Syria
Syria: Tens of Militants Surrender in Old Homs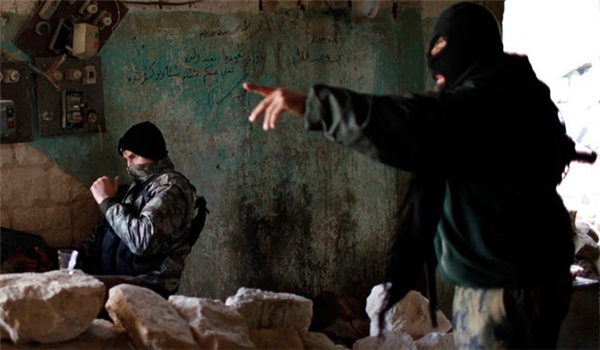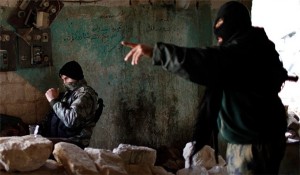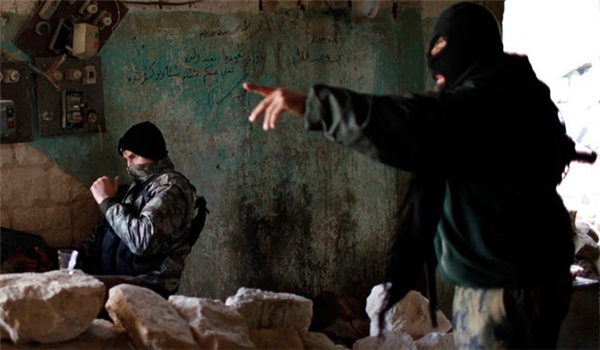 Over 200 militants in the old city of Homs surrendered to the army, Head of Syria's National Reconciliation Committee Jaber Issa announced on Saturday.
A sum of 230 militants have handed themselves to the Syrian authorities, Al-Watan newspaper quoted Issa as saying.
Meantime, he noted that efforts by the reconciliation committee in Deir Ezzur also resulted in militants' handing over their weapons and surrendering to the army.
Hundreds of gunmen have been laying down their weapons and turning themselves in to authorities in areas across the country.
This number seems to be on the rise as the army has been making steady gains in the battlefield against the terrorist groups, recapturing an increasing number of areas, including strategic sites, which helped cut off many of the militants' supply routes and forced them to surrender or run away.
Several groups of militants have surrendered to the Syrian army in the Damascus Countryside in the last several months. The last one of such groups gave in to the authorities in the region in mid February.