Human Rights
Syria
Syria-Terrorist Confesses to Fabricating News and Contacting Misleading Media Channels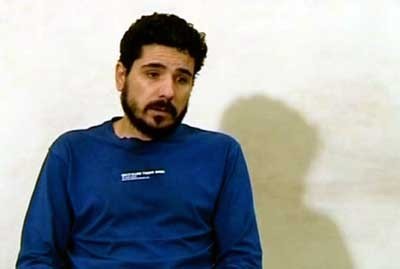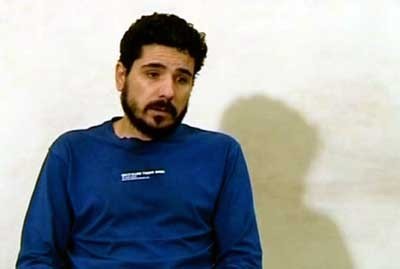 Abdu Omar al-Hallak confessed on Thursday to fabricating news and contacting misleading media channels through advanced devices given to him by foreign sides who are financed and supported by U.S and zionist powers.
He told the Syrian TV that he provoked people to take part in protests through spreading lies and contacting opposition parties abroad to get support and instructions and provide them with fabricated news and footages.
He added that he spoke to several channels, including al-Jazeera, France 24, Wesal and Syria al-Shaab, and he used nicknames such as Abdullatif Mohammad, and Mohammad al-Kanakri.He said that he provided the "operations room" in Hungary with information about the number of protesters and the moves of the security forces, adding that on Fridays he and his group would take to the streets and videotape themselves and then they would change the date and send the footages several times.