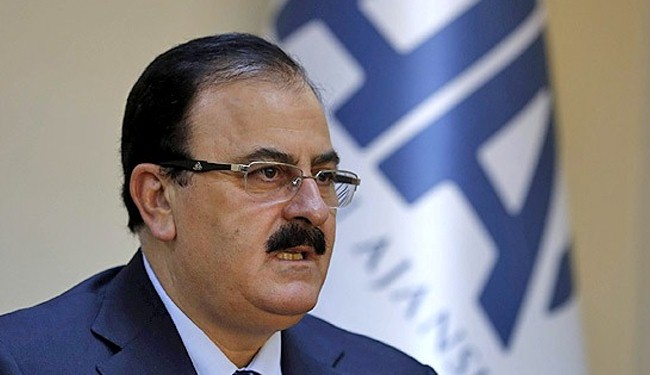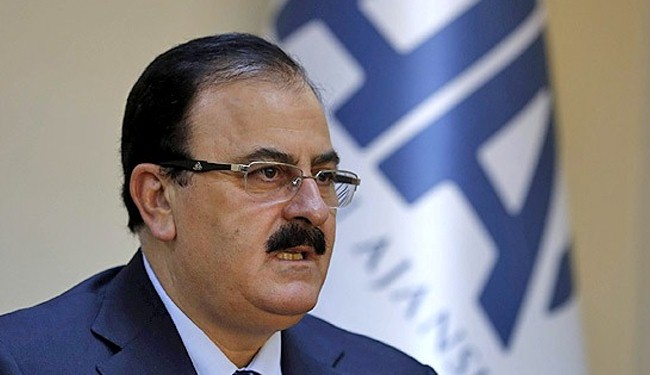 The so-called Free Syrian army has dismissed its chief of staff because of some difficulties in their war to topple the government in the Arab country.
In a statement posted online, the FSA said it fired Salim Idris and named Abdel al-Ilah al-Bachir to replace him as the group's military chief, AFP reported on Sunday.
The military coalition, which was established in 2011 to fight the Syrian government, has been weakened by the deep divisions among its members and its failure to make major gains.
Syria sank into war in 2011 when pro-reform protests turned into a massive insurgency following the intervention of Western and regional states.
The unrest, which took in terrorist groups from across Europe, the Middle East and North Africa, has transpired as one of the bloodiest conflicts in recent history.