Syria
Syria: Terrorists Fleeing Regions near Kuweiris Airbase in Aleppo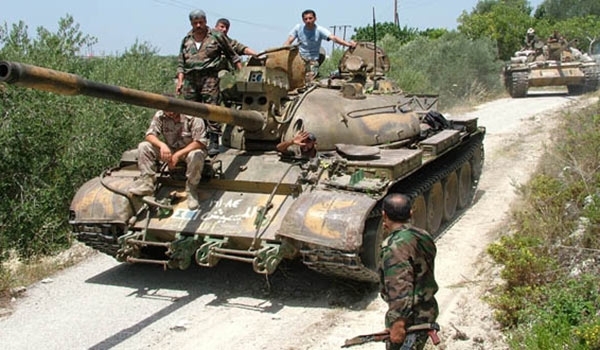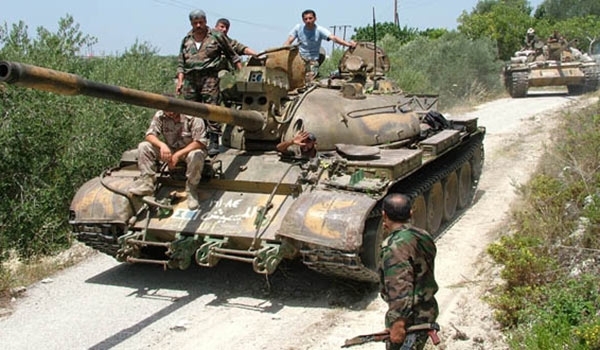 Reports from Aleppo province said on Monday that militant groups are evacuating all regions near the strategic Kuweiris military airport as the Syrian army, Hezbollah and popular forces continue to gain ground in nearby areas.
Field sources said the Syrian army and its allies are capturing more regions surrounding Kuweiris airbase in the Eastern part of Aleppo province.
Sources also said the terrorists fled their positions in the surroundings of the airport as the army continues to advance in the region.
The Syrian Army troops took back another strategic village in the Eastern part of Aleppo province after hours of fierce battle earlier today.
The Syrian army stormed the militant groups' defense lines and drove them back from their positions near the strategic village of Aisheh North of Nejjareh village.
A field commander within the Syrian army's ranks told FNA that the militant groups retreated from the battlefield after leaving behind scores of the dead and wounded members.
On Saturday, the Syrian and Russian fighter jets bombed scores of the militant groups' positions across the Northern province of Aleppo. The militants suffered a heavy death toll in the air attacks.
One of the field commanders of the army in the Northern battlefronts told the FNA on Saturday that the country fighter jets targeted the militant strongholds in Tal Rifat near al-Bab city in the Northern part of Aleppo and Tadif town East of Aleppo, surroundings of Hamidiyeh village East of Kuweires airbase and Deir Hafer in the Eastern part of Aleppo province, which ended in mass destruction of the militant groups' military vehicles and the killing and wounding of so many of them.
The source further added that one of the senior commanders of al-Shamiyeh Front, Munib Abu Canjou, was badly wounded in gun attack by unidentified attacker near al-Brij region.
"The militant groups' strongholds in Tal Hadiya near the ICARDA mount in the Southern part of Aleppo province came under massive strike of the Russian warplanes, which claimed the lives of many terrorists," the commander further told the FNA.
The commander further said that the Syrian fighter jets stormed the terrorist groups' positions near the towns of Kafr Hamra, Hayan and Bayanoun in the province.
"Also, the Syrian army's artillery shelled the militant groups' concentration centers in al-Bab, Deir Hafer and Tadif, ending in destruction of the military sites' infrastructures," the sources told the FNA.