Syria
Syria: Terrorists Prevent Civilians from Leaving ISIL-Held Regions in Deir Ezzur Province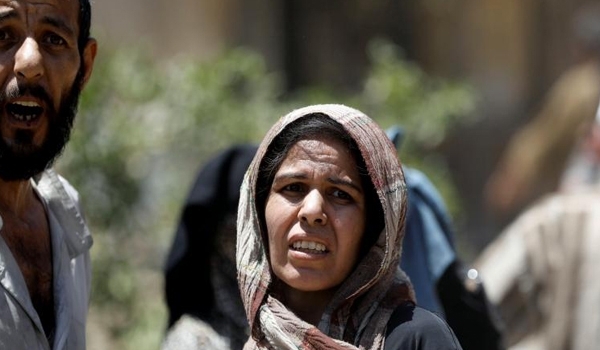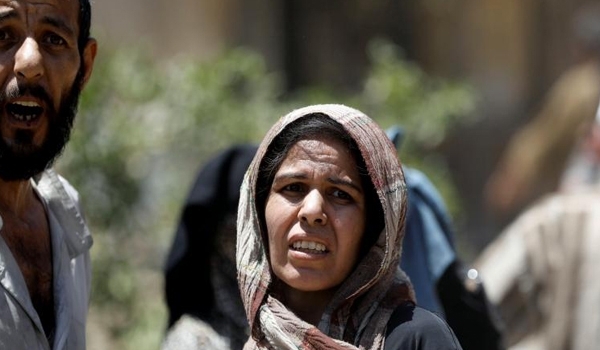 The ISIL terrorist group has imposed cash fines and detention penalty for those civilians that try to leave Deir Ezzur province as the Syria Army troops are advancing in different parts of the Eastern province, local sources reported on Monday.
The sources said that the men, women and children who try to escape from Deir Ezzur have to pay 100,000 Syrian Lira as fine if ISIL arrest them.
The sources said that the ISIL will jail the fleeing civilians even if they pay the fine.
Relevant reports said on Sunday that the army troops continued to hit ISIL's defense lines in the provinces of Deir Ezzur and Raqqa, driving the terrorists out of more than ten regions.
The army soldiers engaged in fierce clashes with ISIL in Eastern Deir Ezzur and the Southern part of Raqqa province, imposing control over the regions of al-Jaber, Qisiyeh, Tishrin 6, Maqlat Saqireh, Qanem Ali, Hardaneh, al-Naserah, Namisiyeh, al-Ramah, Jabileh, Tal Qanem and Wadi Abu Souseh.
The ISIL suffered heavy casualties and its military hardware sustained major damage in the attacks.