Syria
Syria: Terrorists Withdraw from Another Key Region in Eastern Ghouta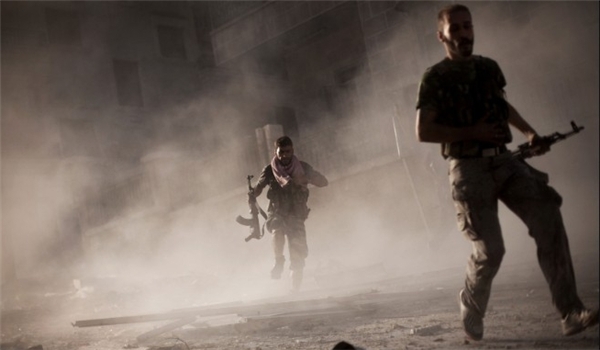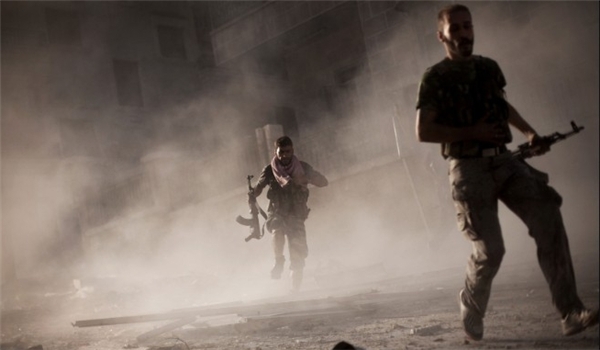 The Syrian Army troops managed to capture the small but strategic town of Mesraba in Eastern Ghouta after heavy fighting with terrorists on Saturday morning before the start of a daily ceasefire in the region.
The army men continued advancing against the terrorists in the depth of Eastern Ghouta and imposed full control over the town of Mesraba, killing and wounding a number of terrorists.
A field source said that the army men on the march in Mesraba are only a few hundred yards away from their comrades at the Vehicle Management Center near Harasta, adding if the army men reach Harasta the terrorist-held regions in Eastern Ghouta will be divided into the Northern and Southern parts.
The source further said that the army's artillery and missile units have started targeting terrorists' convoys that are fleeing from Mesraba, destroying most of the vehicles and their crew members.
Earlier reports said that the army men engaged in a tough battle with the terrorists in Harasta region and won control over several buildings and farms near al-Qadourani Southeast of Police Hospital in the town of Harasta, inching closer to the Douma-Harasta highway.
Also, the army units advances towards Modira and Mesraba regions and managed to push the terrorists back from the farms between Beit Sawa and Mesraba.
In the meantime, the army men targeted and detonated a bomb-laden vehicle of the Al-Nusra Front (Tahrir al-Sham Hay'at or the Levant Liberation Board) before it could reach the army positions in al-Mohammadiyeh Farms, killing the attackers on board.