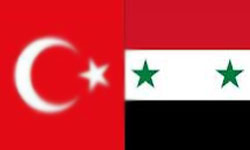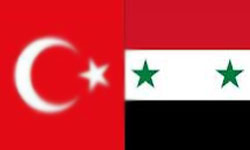 Turkey started bombing Syrian territories on Saturday after alleging that a second mortar shell from Syria had hit its territory and landed in a rural area near the village of Guvecci.
No one was hurt by the mortar, which landed some 500 meters outside of the village, Sky news reported quoting Turkish military sources.
But Turkish artillery based at an army battalion near Guvecci immediately responded with "counter-fire".
The latest tensions with Syria began on Wednesday when a shell hit a home at a Turkish border town and sparked unprecedented artillery strikes by Turkey.
While Syria said it was investigating the source of the mortar bomb and conveyed its condolences to the Turkish people, Turkey's parliament on Thursday voted to allow cross-border military operations in Syria, further raising tensions between the neighbors that were once close allies.