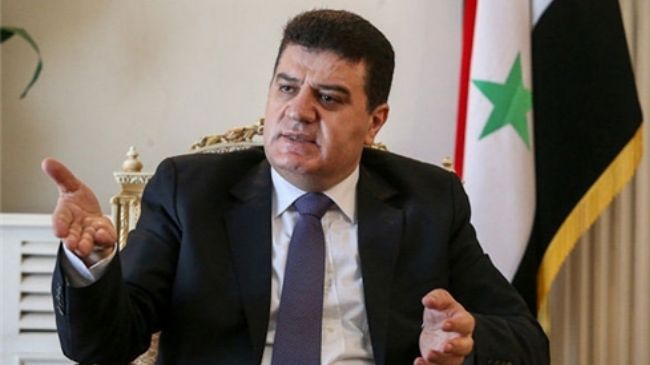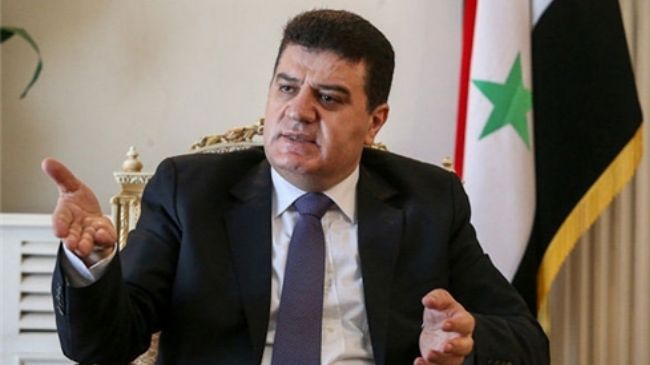 Syria's Ambassador to Tehran Adnan Mahmoud says the Syrian government will decisively respond to any US military action against the Arab country.
"Syria will strongly defend against any US attack and the outcome of this attack will be failure [for the US]," said the envoy on Saturday on the sideline of the Bolivarian Alliance for the Americas (ALBA) meeting in Tehran.
Mahmoud warned that any military action against Syria will have serious repercussions for the entire Middle East and it will be too costly for the US allies in the region.
The call for military action against Syria intensified after foreign-backed opposition forces accused the government of President Bashar al-Assad of launching a chemical attack on militant strongholds in the suburbs of Damascus on August 21.
On Sep. 1, US President Barack Obama said he would seek congressional authorization for an attack against Syria as Washington "cannot and will not turn a blind eye" to an alleged chemical attack in the Arab state. The Obama administration has, however, said it "has the right" to attack Syria even if the Congress does not approve the measure.
The UN, Iran, Russia, and China have warned against war on Syria.
Syria has been gripped by deadly unrest since 2011. According to reports, the Western powers and their regional allies – especially Qatar, Saudi Arabia, and Turkey – are supporting the militants operating inside Syria.
On July 25, UN Secretary-General Ban Ki-moon said more than 100,000 people have been killed in Syria since the outbreak of the foreign-sponsored militancy in the country.
According to the UN High Commissioner for Refugees, the number of Syrian refugees who have fled the country has passed the two million mark.