Syria
Syria will give firm response to possible Western strike: Iran MP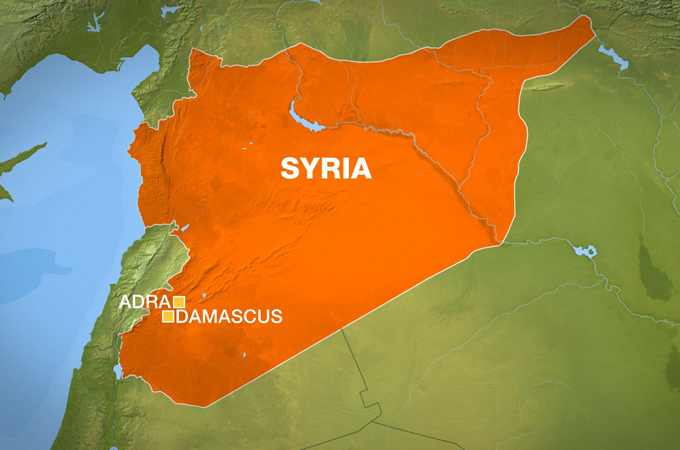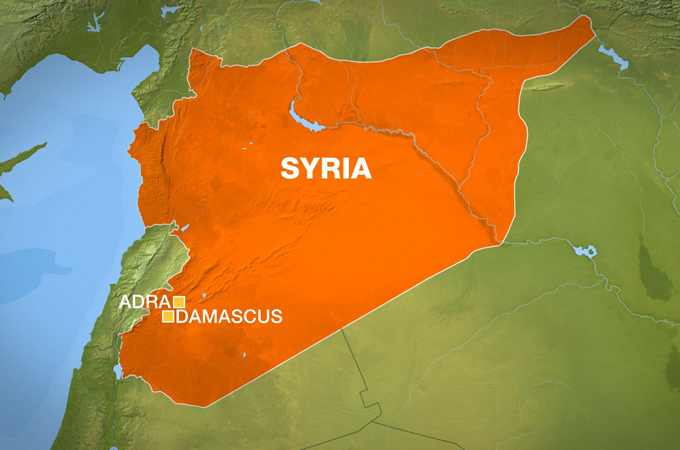 An Iranian lawmaker has ruled out the possibility of any use of chemical weapons by Syria's government, stressing that the Syrian army will definitely give a "firm response" to any Western military attack.
"An army which has managed to counter interference and scenarios by Western and reactionary Arab countries and to maintain [the country's] territorial integrity 28 months into a crisis, will certainly be able to thwart different plots," said Vahid Ahmadi who sits on the National Security and Foreign Policy Committee of Iran's Majlis on Friday.
He added that the Syrian army's response to a possible Western military strike would shock the world.
Over the past days, the war rhetoric against Syria has intensified after the militants and the foreign-backed opposition accused the Syrian government of having launched a chemical attack on militant strongholds in the suburbs of Damascus on August 21.
The US, along with a number of other Western countries, were quick to adopt the rhetoric of war against Syria despite the fact that Damascus categorically rejected the claim, and announced later that the attack had been actually conducted by the militants themselves as a false-flag operation.
The Iranian parliamentarian emphasized that accusations against Syria's President Bashar al-Assad about the use of chemical weapons are merely aimed at exerting pressure on the Syrian government.
"While preparations were underway for the Geneva 2 conference as agreed by the US and Russia, terrorists used chemical weapons after they were provoked by their masters," Vahidi stated.
On May 7, Russia and the United States agreed in Moscow to convene an international conference on Syria, which will serve as a follow-up to an earlier Geneva meeting held in June 2012.
The Syrian government has already announced that it is ready to take part in the conference without any preconditions in an effort to help end the unrest in the country.
"Following a possible Western military attack on Syria, the fate of the Middle East region will slip into a shroud of uncertainty," said the parliamentarian.
He noted that countries supporting al-Assad's government will definitely not remain silent in the face of a possible military attack on the Arab nation, and will show "serious reaction."