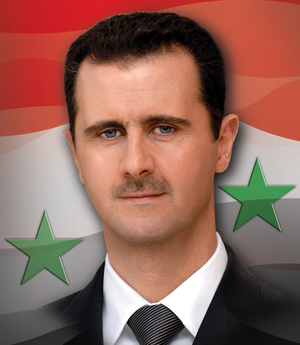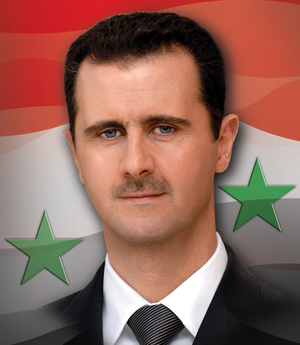 The head of the Lebanon Union party, former minister Abdul Rahim Mrad said that the Western pressure on Syria were not surprising. "They were even excepted as Syria is the only Arab regime that is facing the US-Zionist scheme," he said. "It is also the only regime that resisted despite the pressure and did not back up in its continuous support to the Resistance," he added.
Mrad expressed belief that the Syrian regime was still strong and that it would face the internal crisis with firmness and steadfastness. He said Syria will triumph at the end despite all foreign interferences and some media, especially the Arab ones.
Asked whether the foreign interferences include some Lebanese sides in light of the Future party MP Mohamad Kabbara issued a statement this week in which he declared he could not be unbiased with regards to the situation in Syria.
Mrad said that the statement was only one of dozens of proofs of this party's involvement in the developments in Syria. "They are betting on the Syrian regime's collapse. But their dreams will not come true," he said, while stressing that "facts prove the Future party's involvement", in reference to the arms smuggling operation at the northern border with Syria.