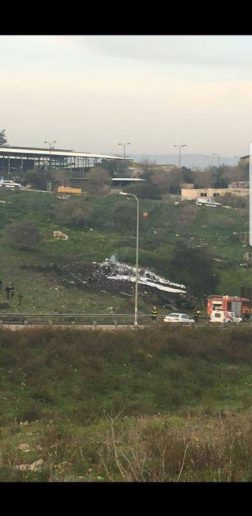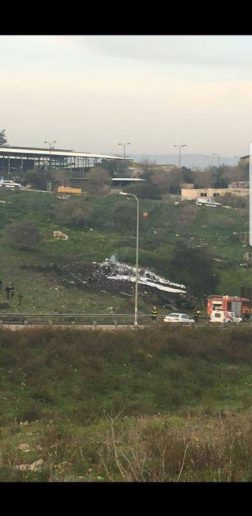 Syrian Air Defense units are on high alert after their forces downed an Israeli F-16 near the occupied Golan Heights, a military source in Damascus told Al-Masdar this morning.
The Syrian military expects Israel to retaliate in the coming hours, with the targeted area likely being some airbase in the western part of the countryside.
This incident along the border marks the first time during this war that an Israeli warplane has gone down after entering Syrian airspace.
Israel alleges that their downed aircraft was targeting an Iranian drone before it went down; however, the Syrian military has taken credit for the downing of the F-16.