Syria
Syrian Air Force begins striking northeastern Idlib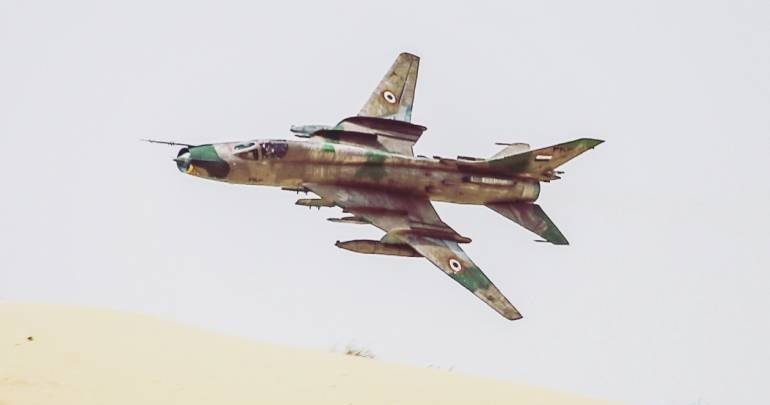 The Syrian Arab Air Force (SyAAF) has begun striking the northeastern countryside of the Idlib Governorate this afternoon, a military source in the Aleppo Governorate reported.
According to the source, the Syrian Air Force heavily targeted the militant positions along the Idlib-Aleppo Highway, with a large concentration of strikes near the large town of Saraqib.
The Syrian Air Force later targeted the towns of Ariha and Kafr Laha, as they made their way west along the Idlib-Aleppo Highway.
These airstrikes come just hours after the Russian Air Force began heavily targeting the jihadist positions in the Idlib and Hama governorates.