Syria
Syrian Air Force kills high ranking FSA commander in northern Homs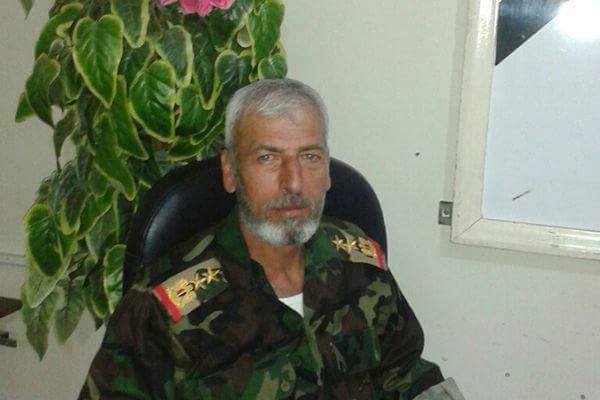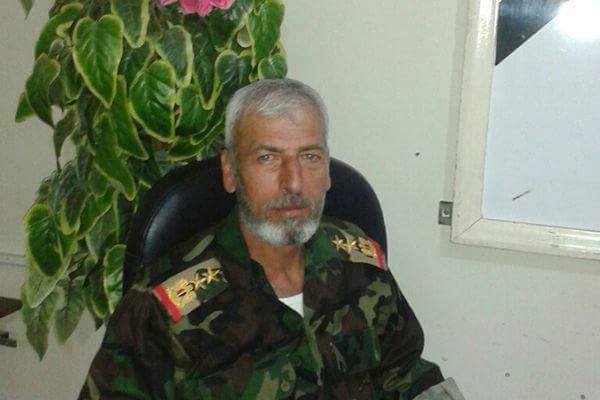 The Syrian Arab Air Force (SAAYF) reportedly killed one of the Free Syrian Army's (FSA) highest ranking commanders in the northern Homs countryisde on Wednesday.
According to an Al-Masdar field correspoondent in Damascus City, the Syrian Arab Air Force killed the Chief of Staff for the Free Syrian Army's Syrian, Colonel Shouki Ayyoub, in the northern Homs countryside.
The field correspondent added that at least 5 other Free Syrian Army soldiers were killed alongside Colonel Shouki Ayyoub inside the town of Al-Rastan.
Colonel Shouki Ayyoub was one of the first officers to defect from the Syrian Arab Army (SAA) in 2011; he would play an integral role in the formation of the Free Syrian Army.