Syria
Syrian airpower and artillery responds with full force after militants raid Syrian Army positions in southern Hama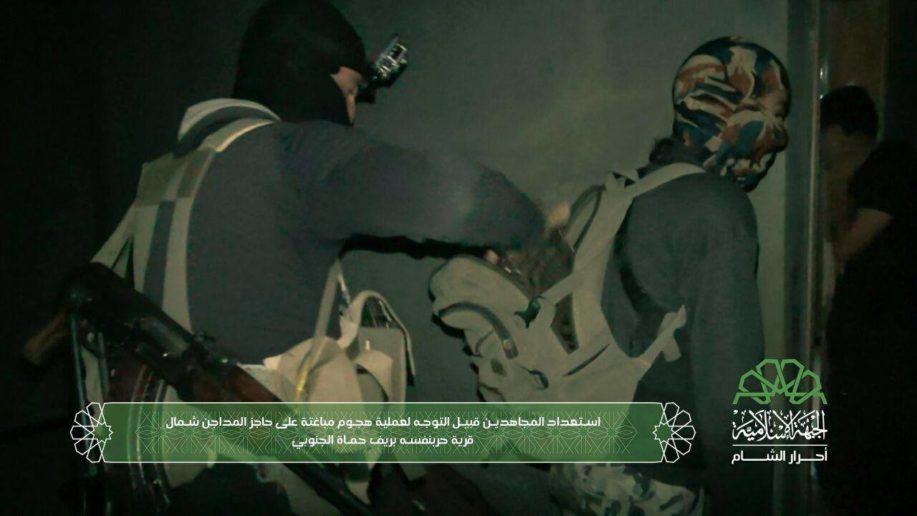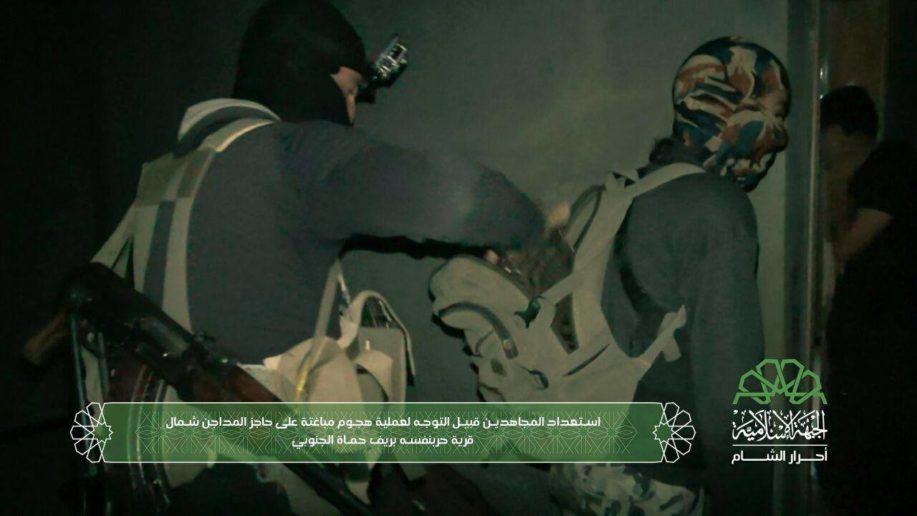 Militants of the Ahrar Al-Sham Islamist faction based in the Rastan pocket have raided positions of the Syrian Arab Army (SAA) at the Al-Madajen checkpoint, north of the militant-held town of Hirbnafsah.
Ahrar al-Sham claims that their night raid led to the killing of six (6) SAA soldiers and the wounding of two (2) others. Furthermore, the Islamist group claims that it seized a stockpile of weapons from the SAA before its fighters retreated back to the safety of their own lines.
The attack represents a blatant violation of the ceasefire agreement in the area of the Rastan pocket and in turn the Syrian Arab Air Force (SyAAF) retaliated with heavy airstrikes on the towns of Hirbnafsah and Al-Talf. Moreover, artillery detachments of the SAA also carried out a concentrated bombardment of these aforementioned towns.
This raid by Ahrar al-Sham comes one day after the Ha'yat Tahrir al-Sham (HTS) jihadist group operating in the same region fired several missiles (original reported to be only one missile) at the city of Homs, injuring civilians.
It is often the case that when ceasefires are organized between pro-government forces and militants, jihadist factions such as HTS, who never recognize such agreements to begin with, breach the arrangement which then later leads to other rebel groups following suit.