Syria
Syrian Analyst: Major Developments Underway in Aleppo, Gov't Trying to Protect Civilians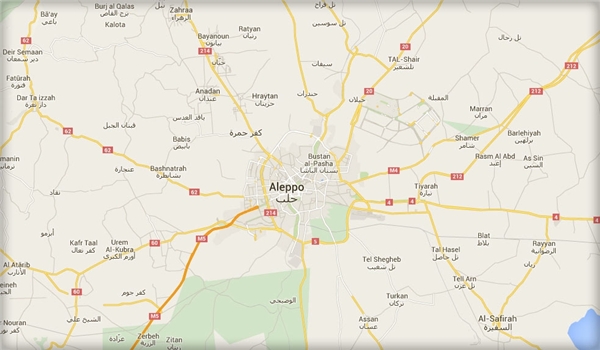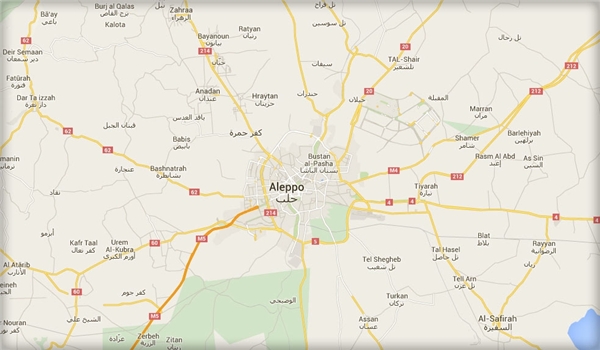 A prominent Syrian analyst underlined that the army has taken firm decision to carry out massive operations to annihilate the terrorists in Eastern Aleppo, while it also shows much care for civilian lives.
"The Syrian army decision to decrease the intensity of its operations in Eastern Aleppo and helping the civilians to go out of the region is in line with its efforts to protect the lives of residents," Zakaria Shahoud told FNA on Sunday.
Noting that the army and its allies want to cleanse the entire Aleppo city from terrorists by annihilating them in the Eastern parts of Aleppo like the Western side, he said using this strategy, the terrorists will flee to the countryside of Aleppo and the war will shift to that region.
"The Syrian army is trying to take the card of Aleppo out of the hand of those who want to use it in the international talks for a deal," Shahoud said.
Field sources said Saturday that the Syrian government forces and National Defense Forces are evacuating citizens from the Eastern districts of Aleppo city.
"Tens of people, mainly women and children, have left the Eastern neighborhoods of Aleppo city through humanitarian corridors established by the Syrian army troops, and are being relocated to equipped makeshift centers," the sources said.
The Syrian Army General Command announced on Wednesday that it will reduce airstrikes and shelling attacks on Eastern Aleppo to allow civilians to leave the city's besieged areas still controlled by militants groups.
"The command of the army made a decision to reduce the number of aerial and artillery strikes against terrorists' positions to help the civilians trapped in the city to leave for safer regions," the Syrian Army's statement said.
Aleppo has seen intense fighting over the past few months, with the Syrian army and popular forces managing to encircle large groups of militants in the Eastern districts of the city.
The Syrian army also said in order to prevent bloodshed and avoid more destruction, it gives militants in Aleppo's Eastern neighborhoods an additional opportunity to benefit from amnesty decree and settle their status, or hand over their weapons and leave with their families.
The General command added in the statement that "We call on all gunmen in the Eastern neighborhoods not to wait for any assistance from any one as all supplying routes became cut off and there is no chance for them, but handing over their weapons."