Syria
Syrian Arab Republic Delegation and UN Envoy Meet in Vienna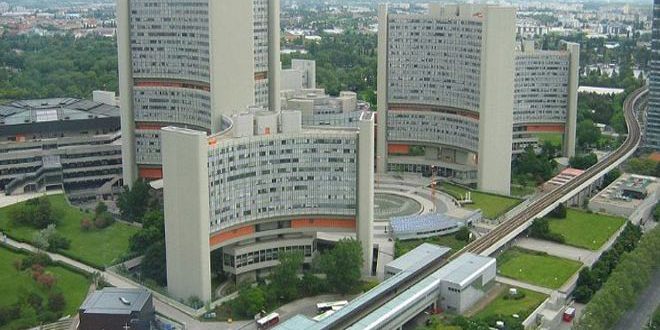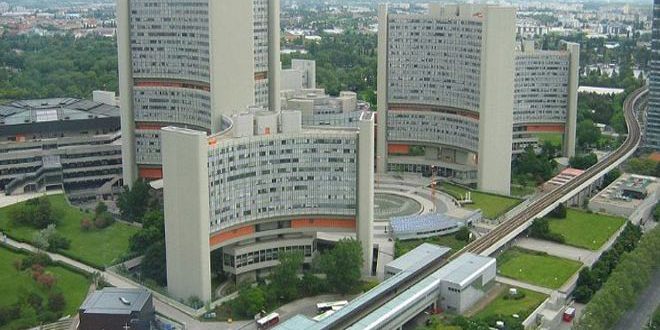 The meeting between the Syrian Arab Republic delegation headed by Syria's Permanent Representative to the UN, Dr. Bashar al-Jaafari, and UN Special Envoy for Syrian, Staffan de Mistura, was held on Thursday at the UN HQ in Vienna.
Last week, de Mistura directed an invitation for holding a new round of intra-Syrian dialogue in the Austrian capital of Vienna in framework of the political process in Geneva.
On Wednesday, De Mistura expressed optimism over the talks in Vienna, pointing out that the talks are held in "a very critical stage".