Syria
Syrian Army Advances in Aleppo Countryside, Inflicts Heavy Losses on Terrorists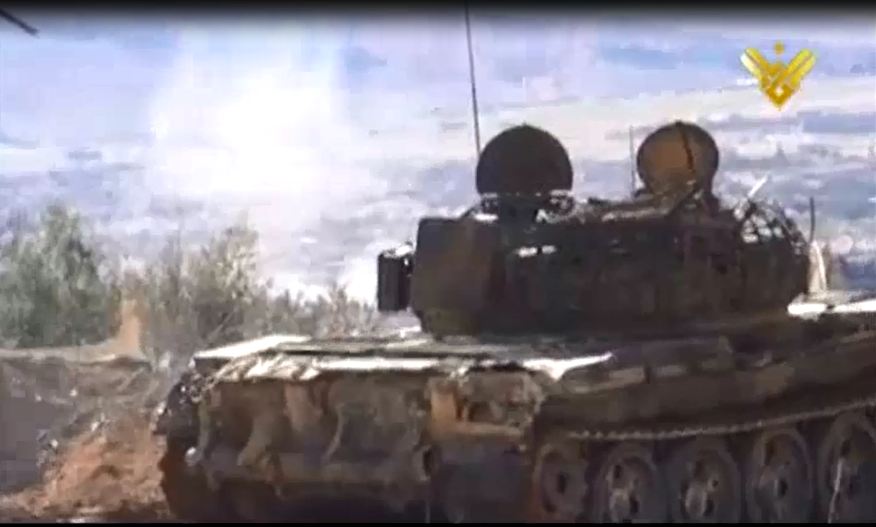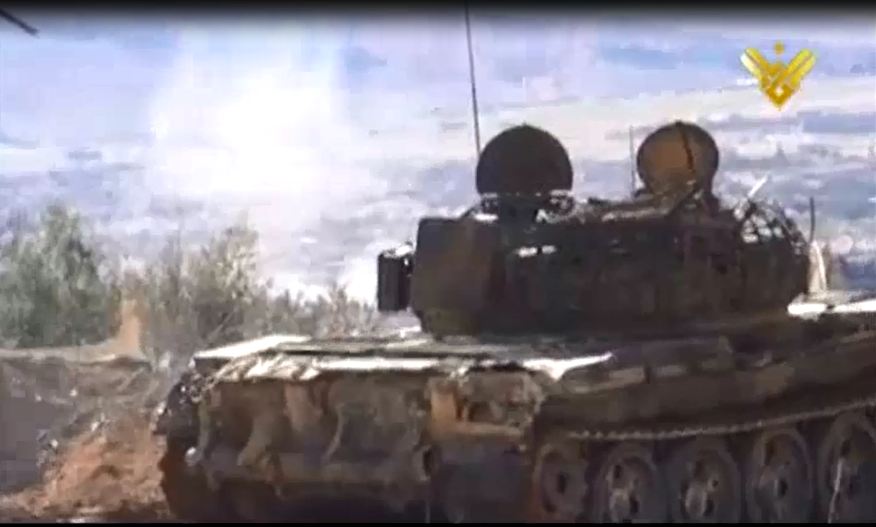 The Syrian Armed Forces gained the upper hand over Takfiri terrorists in Aleppo province, striking a major blow at them, Al-Alam reported.
The towns of Nubbul and Zahraa were the scenes of the heaviest clashes in the Aleppo countryside.
The Syrian troops gained control of several parts of the two towns after tough battles.
Also in the past 24 hours, the Syrian army continued to gain more ground in its fight against Takfiri militants in nearby areas of Damascus, inflicting heavy casualties on the armed groups.
The army soldiers stormed the gathering centers of the terrorists in Eastern Gouta, killing and injuring a large number of them in the towns of Arbeen and Zamalka.
Also, the Syrian soldiers made major advances in the strategic city of Douma, and claimed the lives of too many militants in the areas of al-Nashabiye and al-Zamaniye.
Meantime, the Syrian troops clashed with the Takfiri militants in Jobar, and inflicted massive losses on them.
Elsewhere, the Syrian soldiers struck a major blow at the insurgents in Talbiseh, al-Rastan and al-Waer, leaving a large number of them dead and injured in the districts of Housh al-Taleb, Ein Hussein, al-Janoubi and al-Billan in Homs.
Also, the army launched a major ground offensive on the insurgents in Aleppo nearby areas, claiming the lives of scores of them in Byanoun, Mare'a, Qadi Askar, Bab al-Nairab, al-Khalidiye, al-Manasher, Majbal al-Uwaiqa, and Hanano.
Elsewhere, the Syrian troops raided the strongholds of Takfiri militants in Idleb, leaving large groups of them dead and injured.