Syria
Syrian Army advances in east Hama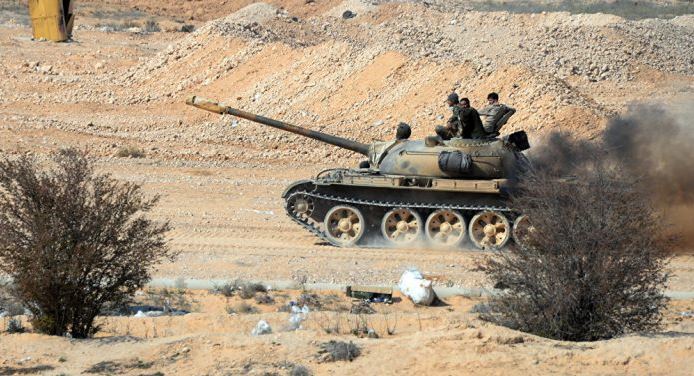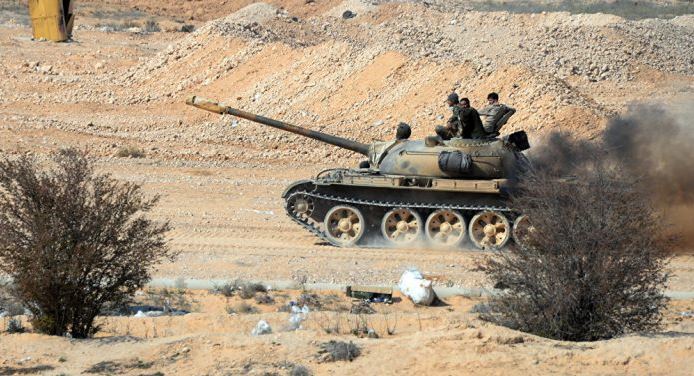 The Syrian Arab Army (SAA), alongside the National Defense Forces (NDF), liberated points 7 and 9 along the patrol line of the Salamiyah District's eastern countryside.
Video footage of this advance was released by the National Defense Forces on Friday, despite the fact these sites were liberated earlier in the week.
The Syrian Arab Army and their allies have been making steady progress in the eastern countryside of the Hama Governorate recently, liberating several towns, including Salba, from the Islamic State terrorists.
With Salba liberated, the Syrian Arab Army is now within 9 km of the Islamic State's last stronghold in central Syria.