Syria
Syrian Army Advances in Jobar, Frustrates Large-Scale Attack on Qalamoun Barrens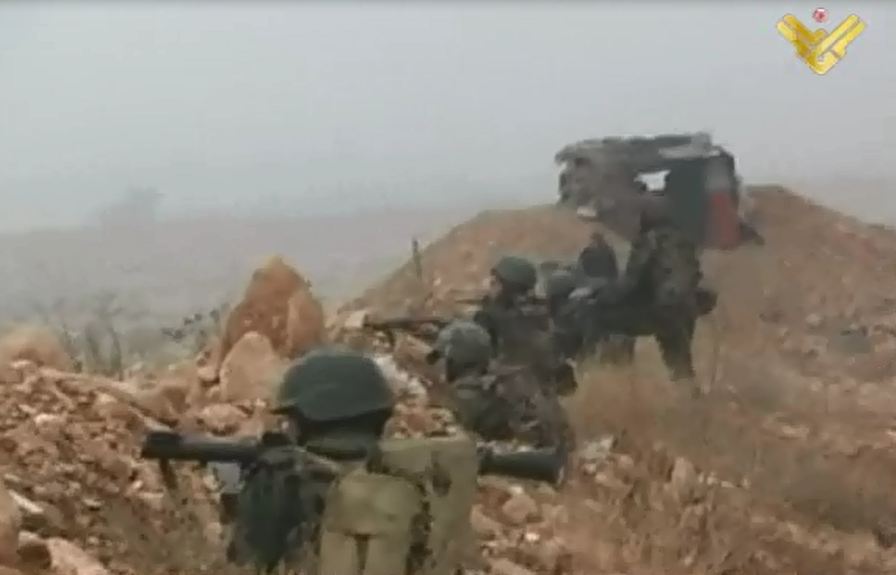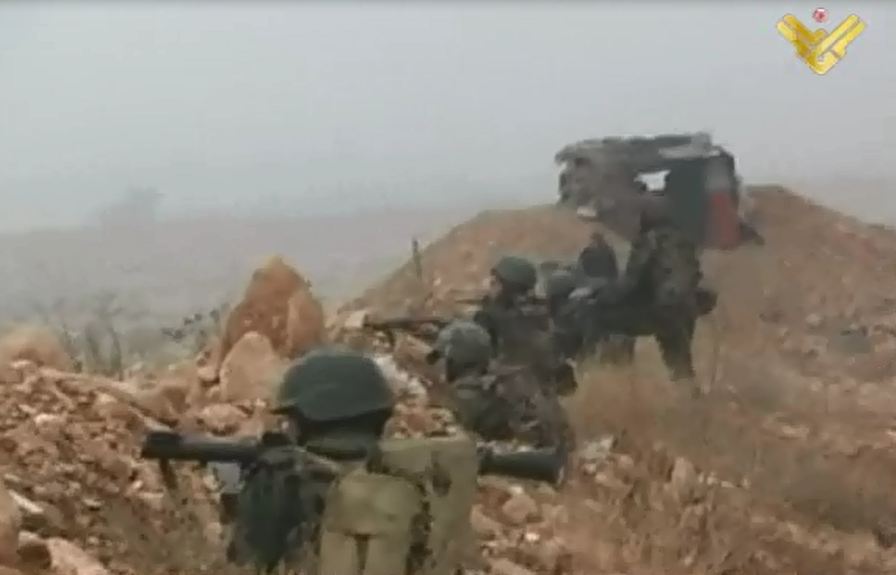 The Syrian army on Friday advanced remarkably in Jobar neighborhood, destroying a key tower in the area and killing scores of Nusra terrorists.
The Syrian army had frustrated a large-scale terrorist attack on the barrens of Assal al-Ward in Qalamoun, killing large number of militants.
Units of the Syrian armed forces also continued targeting terrorists' gatherings and hideouts in many other areas in the Syrian provinces, inflicting heavy losses upon them in personnel and equipment.