Syria
Syrian Army advances within 5km of ISIL's east Aleppo stronghold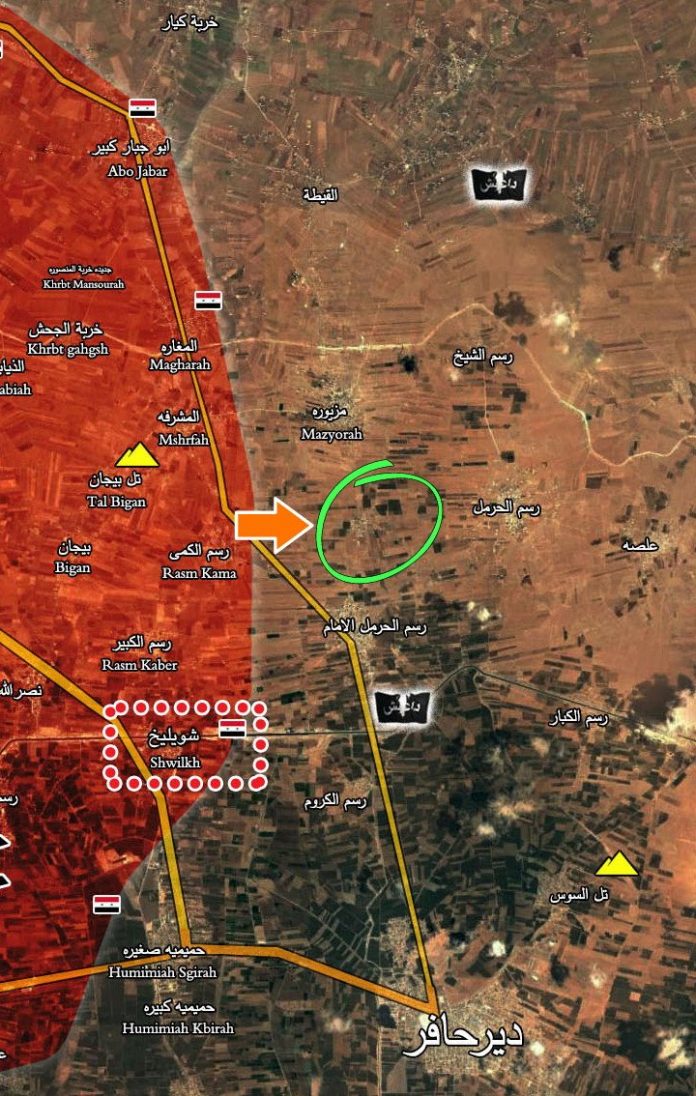 The Syrian Arab Army (SAA) continued their wide-scale offensive in the eastern countryside of Aleppo on Friday night, striking the Islamic State's (ISIS) defenses at two villages located near the latter's stronghold of Deir Hafer.
Led by the Tiger Forces, the Syrian Arab Army reportedly entered Rasm Al-Hermel after a fierce battle with the Islamic State terrorists on Friday evening.
In addition to entering Rasm Al-Hermel, the Tiger Forces also took the fight to the Islamic State militants inside Humaymah Al-Kabeera, seizing most of the village after advancing from its corresponding hilltop.
As a result of Friday night's advance, the Tiger Forces find themselves within 5km of Deir Hafer, marking their closest approach to this city since they withdrew from it in the Winter of 2013.