Syria
Syrian Army Advancing against Terrorists in Dara'a Neighborhoods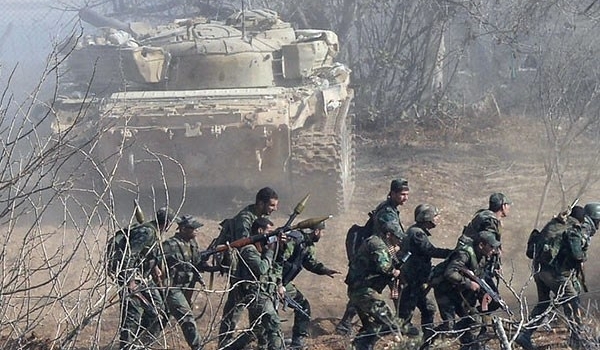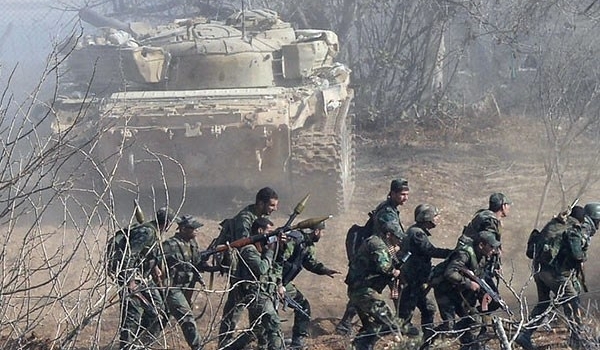 The Syrian Army troops have significantly pushed back militants form parts of a key neighborhood in the middle of Dara'a city after fierce clashes with the terrorist on Friday, informed sources said.
The sources said that the Syrian forces retook at least 8 building blocks in Dara'a al-Mahatta and pinned down the militants in their positons, after inflicting heavy death toll on them and destructing their military hardware.
On Tuesday, the Syrian army troops struck heavy blows at the Takfiri terrorists in the province of Dara'a, destroying their positions and killing a group of them.
The army destroyed terrorists' vehicles and positions with all weapons and ammunition inside them in al-Abbasiyeh neighborhood, South al-Awqaf building and South of the electricity company in Dara'a al-Mahatta.
Meanwhile, the army destroyed a terrorists' car, killing and injuring all terrorists on board North of al-Ghezlan farm in the Northwestern countryside of Dara'a.