Syria
Syrian Army Advancing against Terrorists in Quneitra Province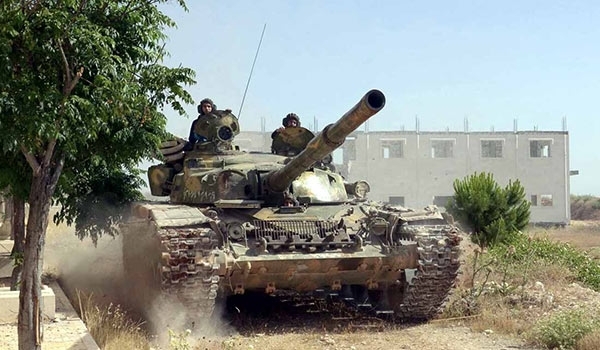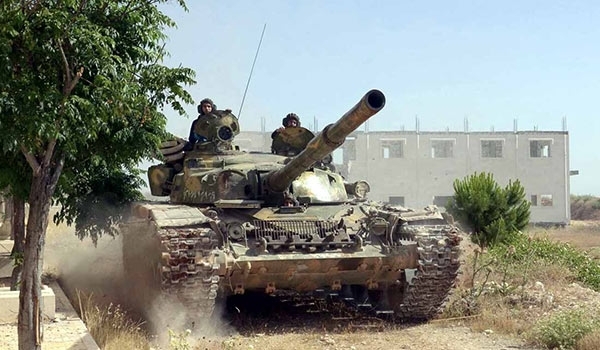 Sources in the Southwestern province of Quneitra said terrorists have retreated from several battlefields following the Syrian Army's offensives in various parts of the province.
The sources said that the army troops' operations in al-Tuloul al-Homr, Trinjeh and Abo Shabta have resulted in the killing and wounding of several terrorists .
Earlier this month, the Syrian government forces targeted Takfiri terrorists' hideouts and concentration centers in al- Hamehiyeh and al-Samadaniyeh al-Gharbiyeh villages in the countryside of Quneitra, and killed a large group of terrorists, and destroyed all their weapons and ammunition.