Syria
Syrian Army, Air Force Continue Targeting Positions, Hideouts of Terrorist Organizations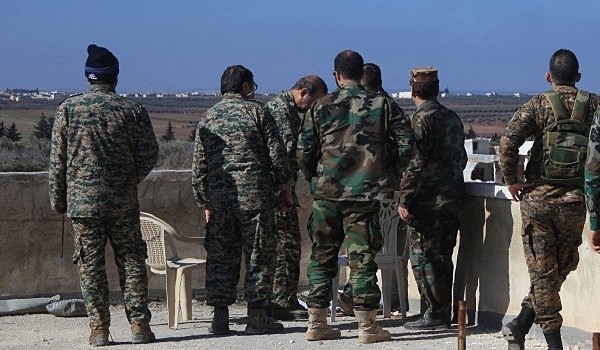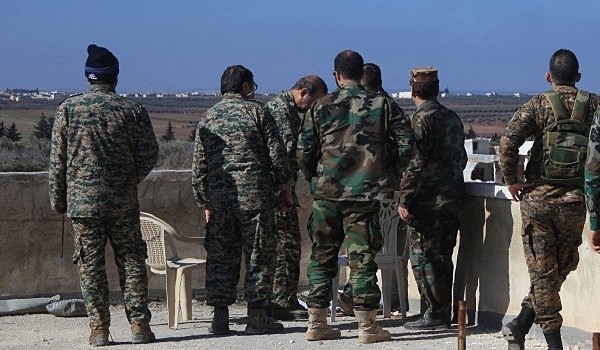 Syrian Army's units and air force continue targeting the positions and hideouts of the terrorist organizations, inflicting heavy losses upon them.
The army's air force destroyed vehicles and positions for ISIS terrorist organization in the vicinity of Maheen, al-Mrai'iyeh, al-Bghailiyeh in the countryside of Homs and Deir Ezzor, a military source said Sunday.
The source said scores of the terrorists were killed while others fled, leaving their weapons behind.
The clashes ended by killing a number of terrorists, SANA reported.