Syria
Syrian Army, Allies Free New Areas in Deir Ezzor, Kill Scores of Terrorists in Hama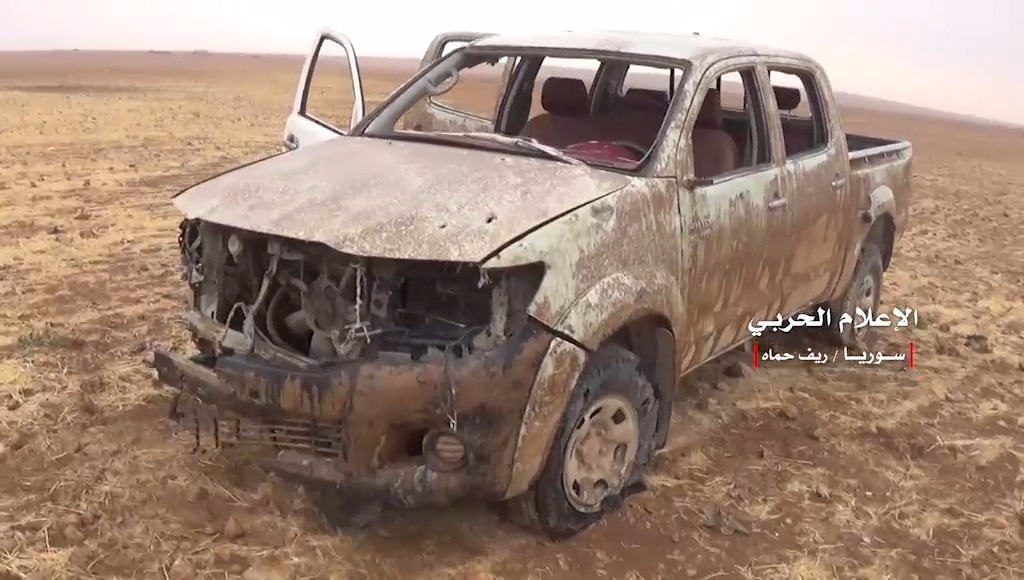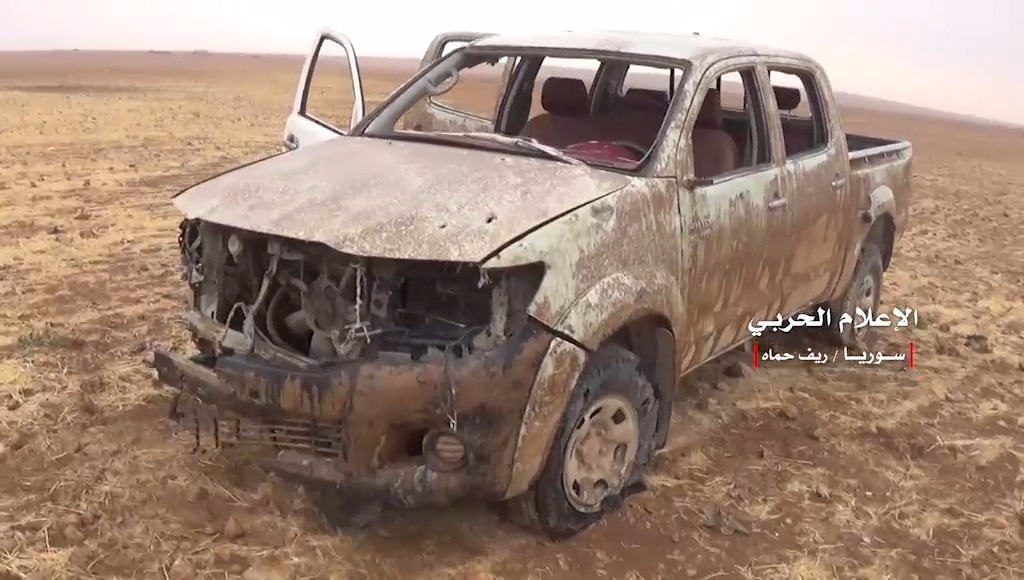 Syrian Army units, in cooperation with the supporting forces, on Sunday advanced in the neighborhoods of Deir Ezzor city and regained control over al-Arfi and al-Ummal neighborhoods, a military source said.
In Hama province, SANA reporter said that army units carried out intensive operations against al-Nusra front gatherings and fortifications in surroundings of the villages of Khirbet Jwei'ed, Tum al-Hawa and Abu Laffeh in the province northeastern countryside, killing more than 30 terrorists and destroying a number of vehicles, some equipped with heavy machineguns.
The reporter added that a number of al-Nusra self-claimed leaders, among them Anas abu Malek, Abu Abdullah Taftanaz and Nour al-Shami, were identified among the killed terrorists.
Hezbollah central military media published photos of the operations in north-eastern Hama.