Syria
Syrian Army ambushes armed terrorists trying to infiltrate al-Ghoutah al-Sharqiah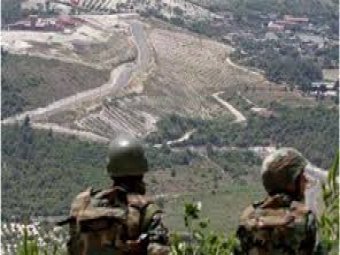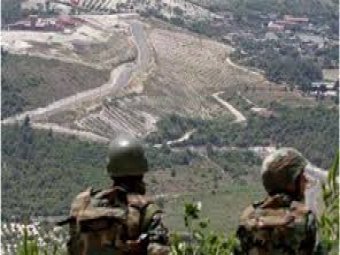 Tens of armed terrorists, who tried to infiltrate al-Ghoutah al-Sharqia area, have been ambushed by Syrian Arab Army.
SANA state news agency said that "units of Syrian Army have killed a considerable number of terrorists of "al-Nusra Front" -some of them are foreigners- while they were trying to infiltrate al-Ghouta al-Sharqia to support the terrorist groups.
SANA quotes a field commander that terrorists have been monitored and tracked as they headed from al- Dumayr, before ambushing them in the Industrial city of Adraa, what resulted in the death of a large number of them and the arrest of others.
The source adds that Jordanian and Egyptian passports were seized with terrorists of "al-Nusra Front", "al-Islam brigade" and "Abu al-Reeh" group.