Syria
Syrian Army attacks terrorists inside Idlib buffer zone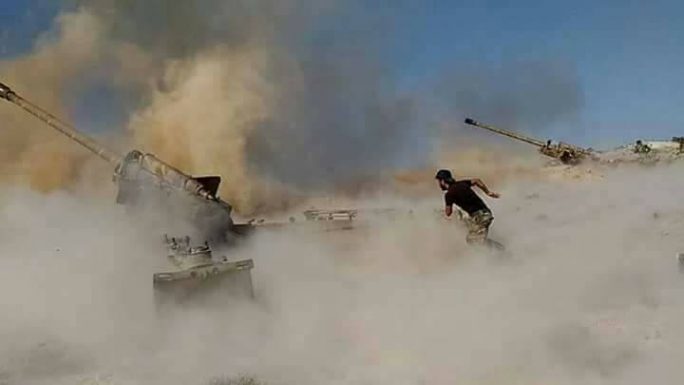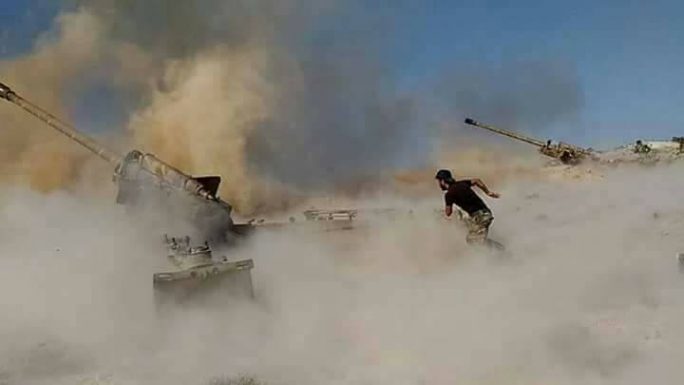 Terrorists were supposed to withdraw on October 15th from the designated demilitarized zones in the provinces of Aleppo, Idlib, Hama, and Latakia; however, these groups chose to remain in the area and strengthen their front-lines. 
In response to the rebel breach of the Sochi Agreement, the Syrian Arab Army has once again called on their military reserves to head to the front-lines in the Hama, Aleppo, Idlib, and Latakia provinces.
With a large force in the northern countryside of the Hama Governorate, the Syrian Arab Army has finally responded to the repeated ceasefire violations by firing their own missiles and artillery shells towards the terrorists along the Idlib Governorate's provincial border.
Earlier today, the Syrian Arab Army launched a powerful attack on the jihadist defenses near the town of Lahaya in northern Hama.
Terrorists responded by firing a plethora of missiles towards the Syrian military's positions to the south of the demilitarized zone.
The Syrian Army chose to respond to this by firing a number of missiles and artillery shells towards the Idlib Governorate towns of Al-Taman'ah and Khan Sheikhoun.
Both parties in southern Idlib are now firing missiles at one another in a bid to weaken the other's resolve.