Syria
Syrian Army attempts to lift siege on Deir Ezzor Airport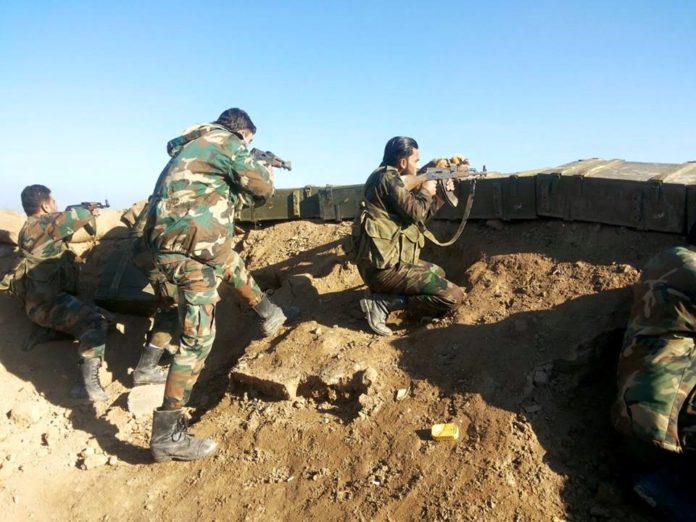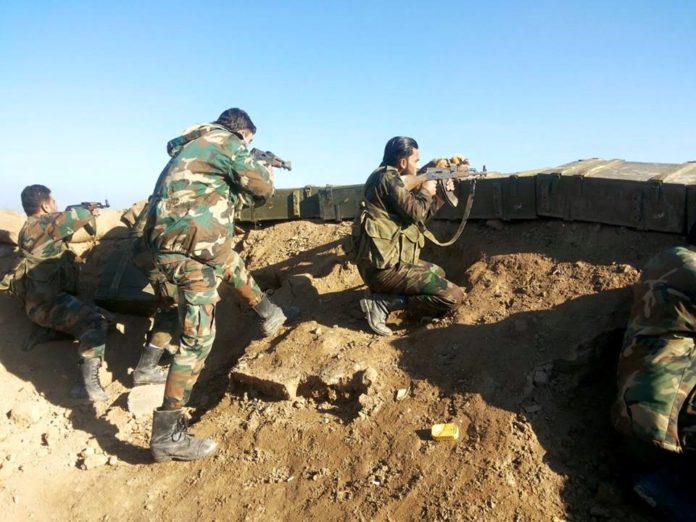 The Syrian Arab Army made another attempt to lift the siege on the Deir Ezzor Airport, targeting the Islamic State's (ISIL) positions inside the provincial cemetery and nearby Jabal Harabish.
Backed by heavy airstrikes, the Syrian Arab Army's Al-Qassem Group launched a powerful assault on the Islamic State's defenses in the provincial cemetery, inflicting heavay damage on the latter's fortifications north of the Deir Ezzor Airport.
If the Syrian Arab Army can recapture the provincial cemetery, they will be in position to lift the five month long siege on the Deir Ezzor Airport.
While the Al-Qassem Group attacks the provincial cemetery, the 137th Regiment and 123rd Brigade attacked the Islamic State's positions at the village of Junayd, which is located south of Deir Ezzor City.