Syrian Army battles its way through 8 towns in southwest Aleppo despite stiffening terrorist resistance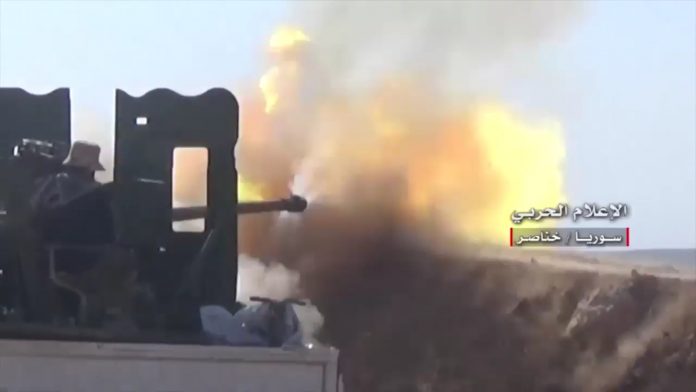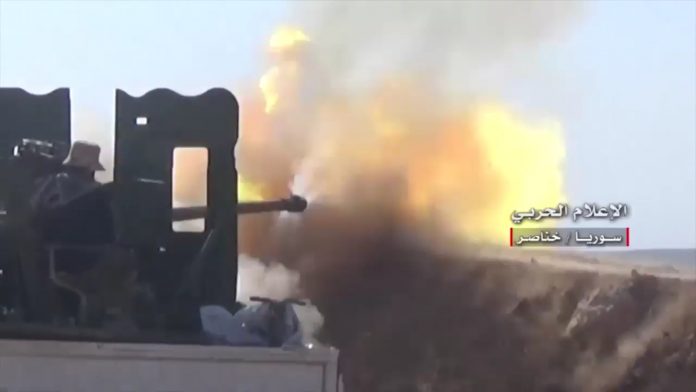 Amid an ongoing blitz offensive by the Syrian Arab Army and allied paramilitaries against armed rebel groups throughout the southwestern countryside of Aleppo provinc,e another eight towns and villages have been restored back to the control of the Damascus government. Despite this, resistance from jihadist fighters is beginning to stiffen.
Military-affiliated sources confirm that Syrian army-led forces operating in southwest Aleppo province have officially captured the settlements of As-Safa, Tallil as-Safa, Kafr Kar, Al-Banan, Umm Jiran, Al-Zira'a, Burj Al-Rumman and Hufra Al-Hoss after hours of battles with Islamist militant groups.
In what is another day of successful campaigning throughout southwest Aleppo, the seizure of the aforementioned towns and villages by the Syrian Army during recent hours comes after captured three other settlements earlier on.
By this latest advance, the Syrian Army now controls of most of the Al-Hass plateau region.