Syria
Syrian Army breaks into jihadist bastion near occupied Golan Heights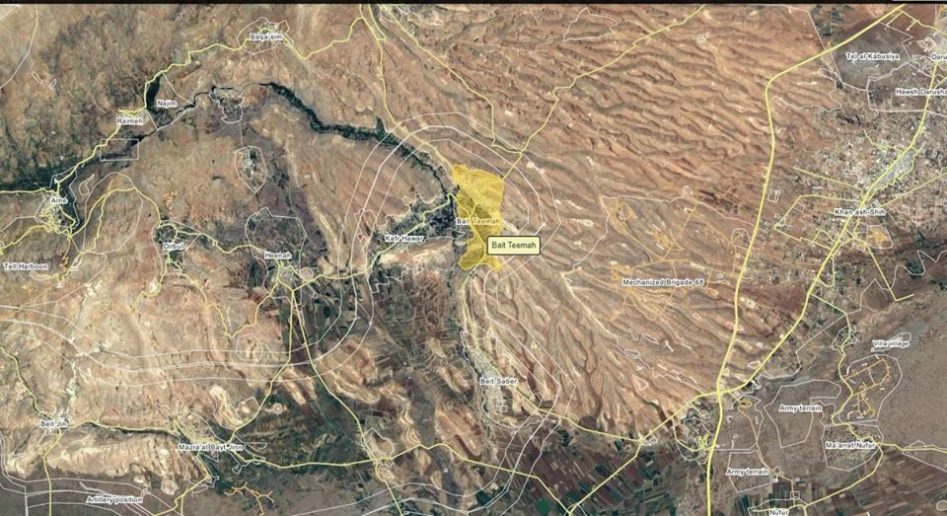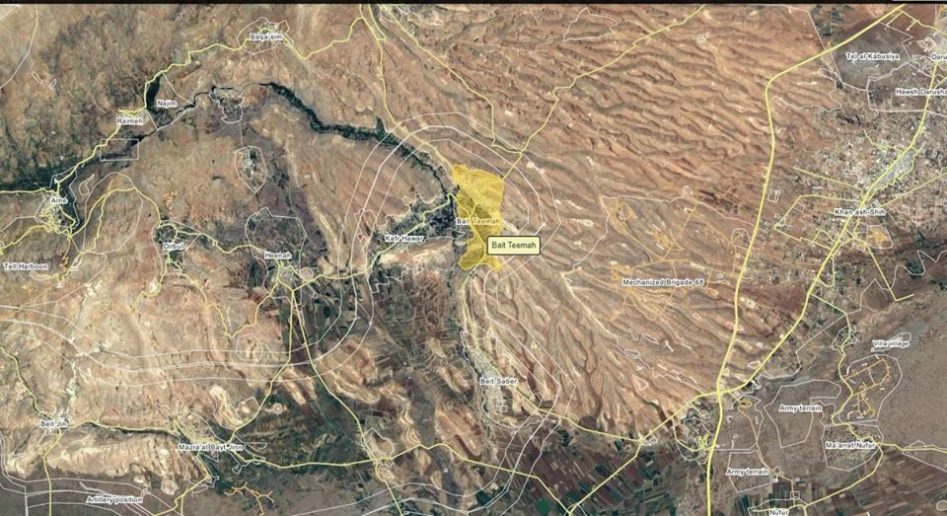 The Syrian Arab Army (SAA) scored another big advance near the occupied Golan Heights this week, capturing several sites that were under the control of Hay'at Tahrir Al-Sham.
Led by their elite 42nd Brigade of the 4th Mechanized Division, the Syrian Arab Army kicked off the day by storming the Beit Tima from the recently captured town of Kafr Hawr.
The Syrian Arab Army was able to impose full control over the hilltops surrounding Kafr Hawr and Beit Tima before taking control of the southern part of the aforementioned town.
Beit Tima was originally under a reconciliation deal with the government; however, Hay'at Tahrir Al-Sham recently entered the town and violated the terms of the agreement.
Meanwhile, near the key town of Beit Saber, the Syrian Arab Army is heavily bombarding the Bardiyah Hills in an effort to force Hay'at Tahrir Al-Sham to withdraw from the area.