Syria
Syrian Army captures 2 areas in southern Idlib as jihadists retreat north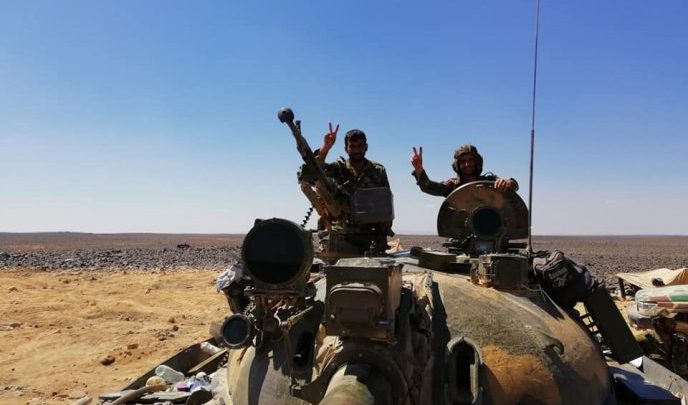 The Syrian Arab Army (SAA) scored a new advance in the southern countryside of the Idlib Governorate today after launching a new attack against the jihadist rebels.
Led by the Tiger Forces, the Syrian Arab Army launched a heavy attack on the jihadist-held town of Al-Hamra and nearby Al-Shari'ah air strip.
Following a fierce battle with the jihadist rebels, the Syrian Arab Army was able to impose full control over both sites while also pushing further north to secure the area.
The Syrian Arab Army is also attempting to capture the town of Huwayz in a bid to advance their presence around the Idlib-Hama axis.
At the same time, the Syrian and Russian air forces are launching heavy airstrikes across the Idlib Governorate, as they intensify their assault against the jihadist forces in the region.