Syria
Syrian Army captures Idlib-Latakia axis after successful operation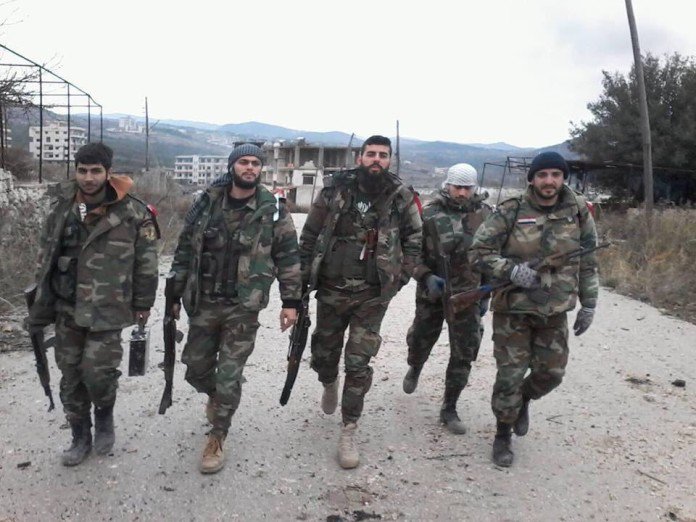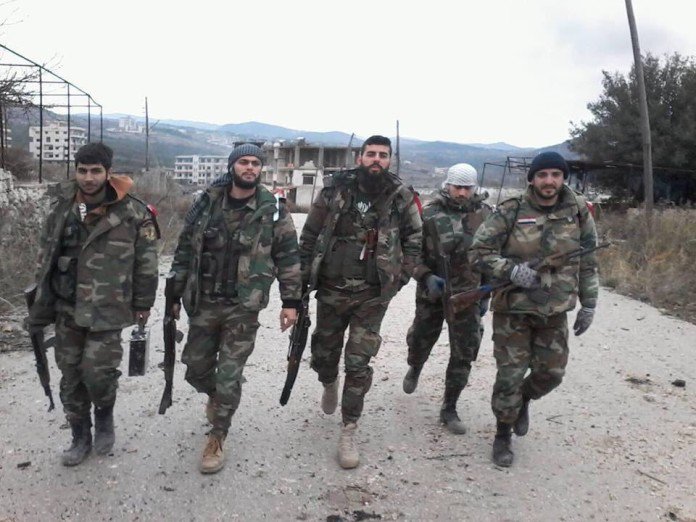 The Syrian Armed Forces launched a large-scale offensive inside the Latakia Governorate's northern countryside on Friday, targeting the Al-Ra'i Mountains that overlook western Idlib.
In a matter of hours, the Syrian Armed Forces managed to capture a dozen villages and several small hilltops bordering the Idlib Governorate's western axis.
Before day-end on Friday, the Syrian Armed Forces managed to impose full control over the Idlib-Latakia axis for the first in four years, forcing Jaysh Al-Fateh (Army of Conquest) to retreat westward in order to avoid Syrian airstrikes.
The timing of this military operation could not come at a better time for the Syrian Armed Forces, as now they are participating in a nationwide ceasefire that was brokered by the U.S. and Russian governments.
Making matters worse for Jaysh Al-Fateh, the loss of the Al-Ra'i Mountains on Friday leaves them surrounded at the key mountaintop village of Kabbani.