Syria
Syrian Army captures important sites inside east Damascus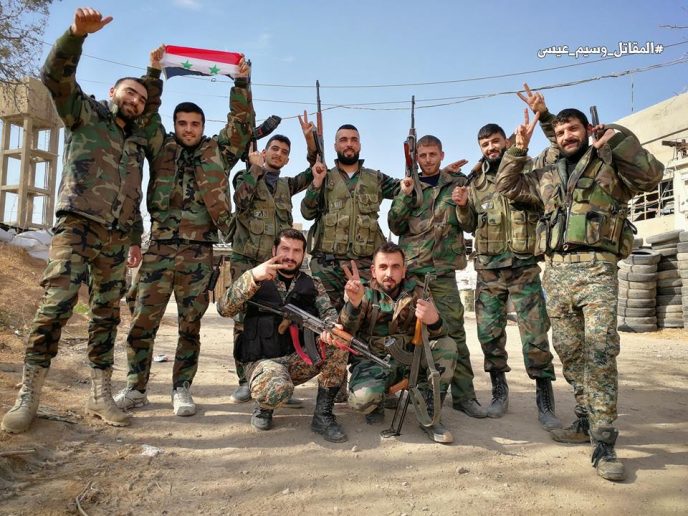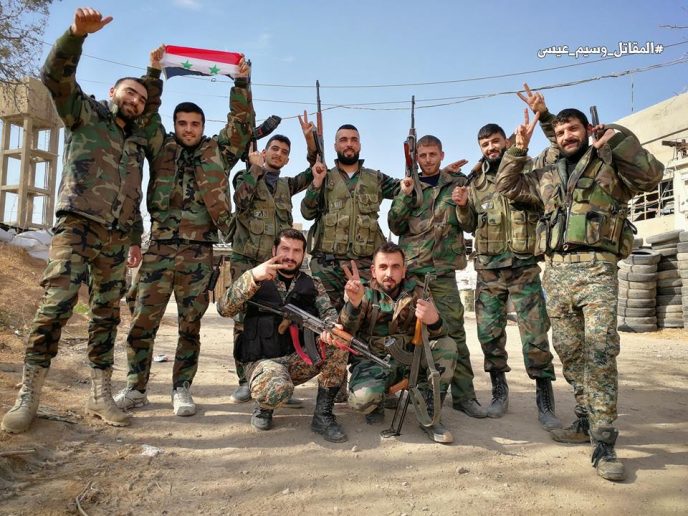 The Syrian Arab Army (SAA) resumed their advance in the eastern suburbs of Damascus last night, targeting the jihadist defenses at both Arbeen and Harasta.
Led by their 4th Mechanized Division, the Syrian Arab Army advanced along the Arbeen axis after securing the Jordanian-Lebanese Company building, pushing their way past the 'Abdel-Rahman Mosque.
According to a military source in Damascus, the Syrian Army managed to finally capture the Al-Nofos building, which is located in the northeastern sector of Arbeen.
Furthermore, the Syrian Army was able to destroy at least ten trenches and five tunnels that belonged to the jihadist rebels of Hay'at Tahrir Al-Sham in the Harasta Orchards near Arbeen.
The source added that the Syrian Army should make more advances in the coming days, as the heavy bombardment has greatly weakened Hay'at Tahrir Al-Sham's resole in the area.