Syria
Syrian Army Captures Madaya in the East Ghouta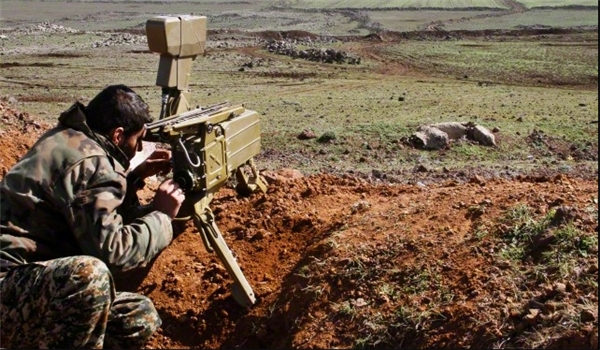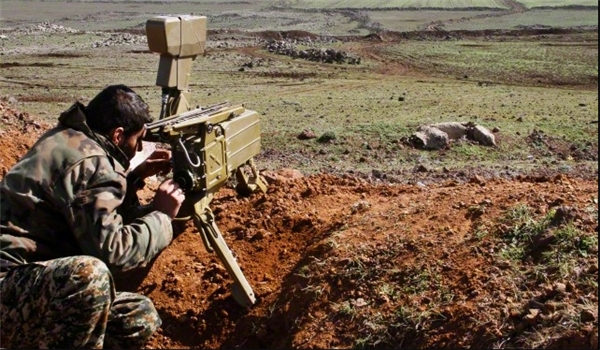 Moments ago, the Syrian Arab Army's 105th Brigade of the Republican Guard – in coordination with the National Defense Forces (NDF) – broke-through the frontline defenses of Jaysh Al-Islam at Madaya and took complete control of this town after fierce clashes with the enemy combatants.
According to a military source in the East Ghouta, the Republican Guard secured the northern flank of this town after morning air raids by the Syrian Arab Air Force (SAAF) weakened Jaysh Al-Islam's fortifications; thus, resulting in the capture of this town located in the East Ghouta of Rif Dimashq.
The source added that as many as two dozen enemy combatants from Jaysh Al-Islam were killed, including Ahmad Hussein Jandali, Ghassan Fouad Basheer, 'Abdel-Rahman Yousif Al-Ghareeb, Da'oud Mohammad Al-Moqdad, Mahmoud Issa Al-Shamsi, and Mohammad Khaled Khaldoun.
The town of Madaya was recaptured by the militants of Jaysh Al-Islam two months ago, when they launched a brief counter-offensive near the village of Jarba to the south.