Syria
Syrian Army captures more than 400km2 of territory in Idlib – map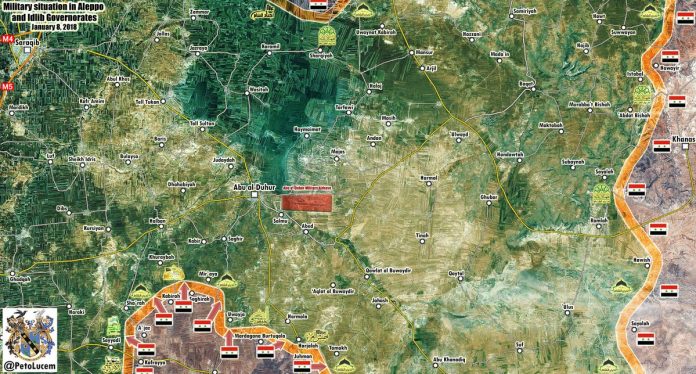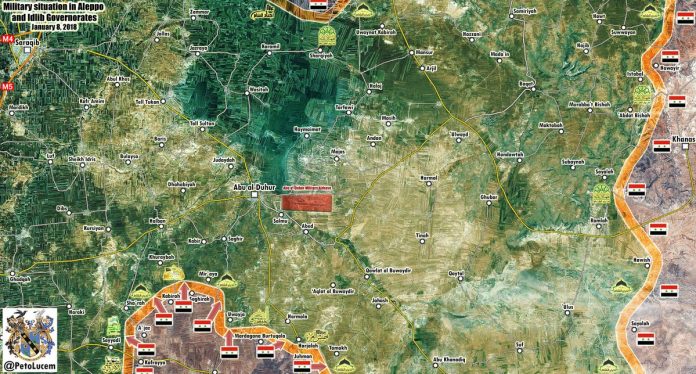 The Syrian Arab Army (SAA) has been on a roll as of late in the Idlib Governorate, capturing over 15 towns in the matter of 72 hours.
Led by their elite Tiger Forces, the Syrian Arab Army scored their biggest advance over the weekend, when their forces captured the strategic town of Sinjar, which is located along the road to the terrorist stronghold of Ma'arat Al-Nu'man.
Since capturing Sinjar, the Syrian Army has managed to close the gap between their forces and the imperative Abu Dhuhour Airport, leaving only 3km left until they reach this military installation in eastern Idlib.
In addition to advancing on the Abu Dhuhour Airport, the Syrian Army has captured more than 400 square kilometers of territory in southern Idlib since launching their offensive earlier this month.
With the situation progressively getting worse for the terrorists, the Syrian Army could be in control of the Abu Dhuhour Airport in a few days.