Syria
Syrian Army captures strategic East Ghouta town in daring night assault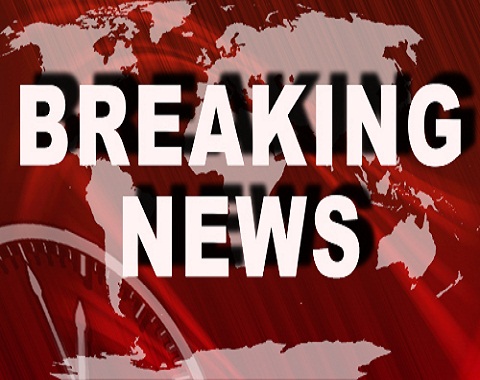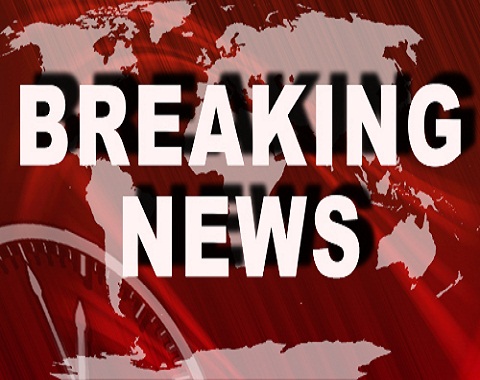 Soon after the launch of wide night operation by the Syrian Army on the eastern axis of Eastern Ghouta, government forces led by elite units of the Air Force Intel's Tiger Forces were able to breach Jaish al-Islam's (JAI) defense lines seizing large areas in the rebel-held pocket.
In the advance, Hawsh al-Dawahira was captured along with its farms along with the strategic Shifuniya Crossroad positioned directly south of Douma city, the base of operations and the main stronghold of the Saudi-backed JAI entrenched near the Syrian capital.
Field reports already suggest that Syrian Army forces under the direct close air support of Russian and Syrian bombers have taken the battle to the heart of Shifuniya village as the former's infantry units storm militant positions across the town.
Jaish al-Islam finds itself in deep trouble as the intensity of clashes across a variety of fronts heightens amidst an unprecedented escalation of operations aimed at dislodging the Islamist insurgents from Damascus's vicinity. Just recently, the SAA managed to surround JAI's stronghold town of Nashabiya after capturing Salhiya, Tal Firzat, and Hazrama and by extension obliterating the rebel group's long-unbroken defense belt in the southeastern sector of Ghouta.
Parallel advances to the north at Shifuniya and Hawsh al-Dawahira threaten to trigger a total collapse in the defenses emplaced along the eastern fronts, cutting all the major logistic and communication lines in central Ghouta.
If Jaish al-Islam fails to uphold a proper defense at Shifuniya, all the villages and farmland south of the village are bound to fall under the unforgiving blunt of the Tigers' offensive as Mesraba becomes all that stands before total isolation of Douma from the rest of Eastern Ghouta.
On the other hand, Jaish al-Islam claimed through its twitter account to have repelled all six "Assad militia attacks" on Eastern Ghouta killing over 90 Syrian soldiers and destroying numerous armored vehicles in a series of ambushes under code name "The Day of the Trench".
Sources on the ground routinely deny Jaish al-Islam's usually absurd and unrealistic claims.