Syria
Syrian Army Continues Advancing against Terrorists in Eastern Deir Ezzur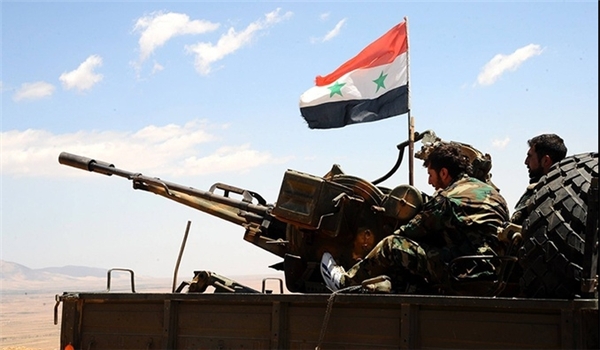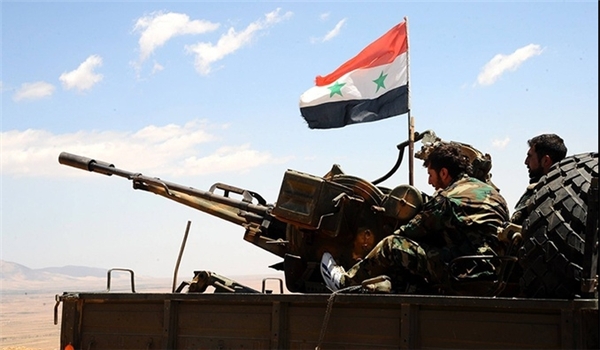 Local sources reported on Friday that the Syrian Army troops pushed ISIL back from more positons in energy-rich regions in Eastern Deir Ezzur, killing and wounding a number of terrorists.
The sources said that the army men managed to advance against ISIL in al-Shamiyeh region after taking control over al-Ward oilfield in Eastern Deir Ezzur.
They added that the ISIL suffered a number of casualties in the attack.
Relevant reports said on Thursday that the army forces won back control of several regions in the Western bank of the Euphrates River during the anti-ISIL cleansing operations in Southeastern Deir Ezzur.
The army soldiers continued to advance in Southeastern Deir Ezzur, regaining control of the villages and regions of Ajrameh, al-Safsafeh, Qasou Um Saba, al-Jadlah, al-Duwair, Wadi Abu Jassim, Sourat al-Kashmeh, Sabikhan and Qaribah.
They also purged the ISIL terrorists from all villages and regions located between the town of al-Dhahiyah and the Southern parts of the village of Dabilan in the Western coast of the Euphrates River.