Syria
Syrian Army Continues Campaign across Country, Terrorists Surrender in Damascus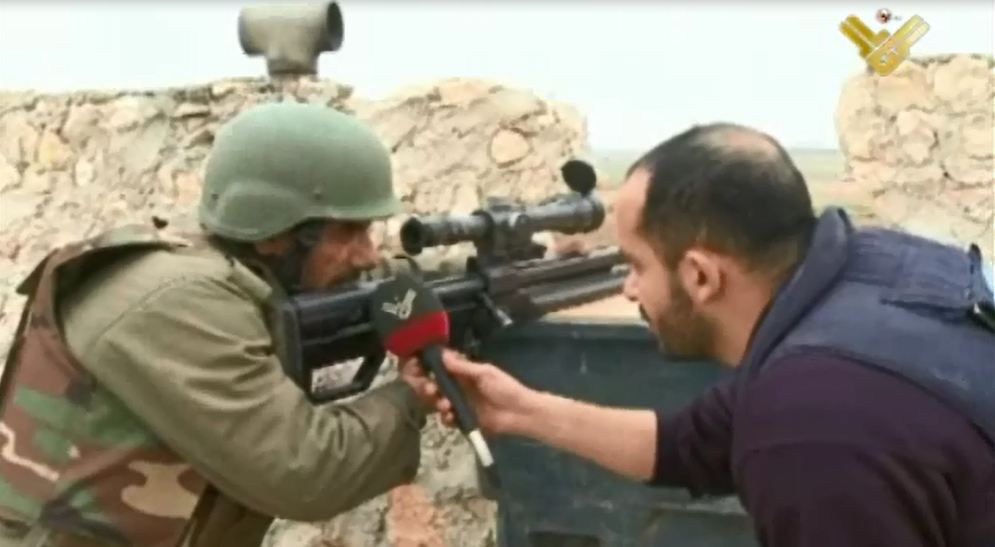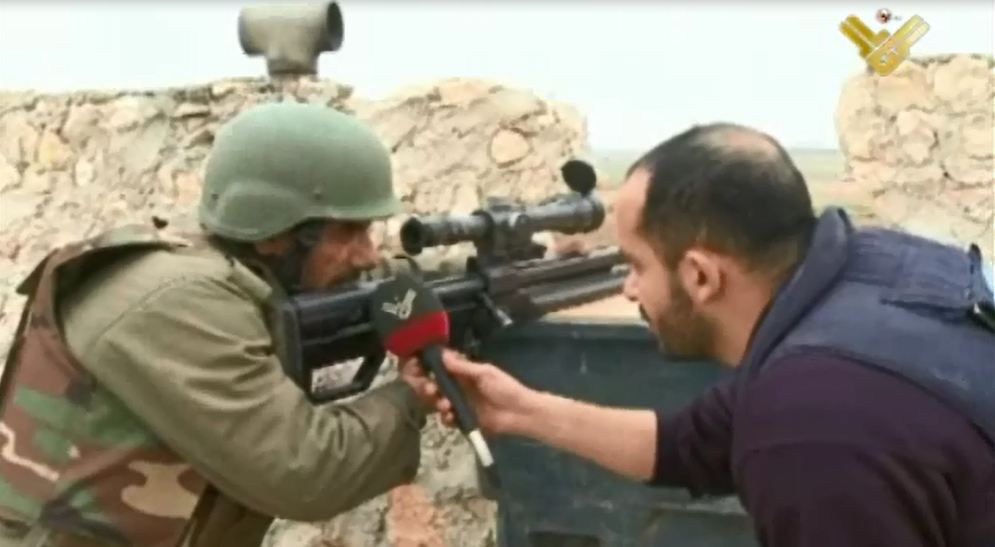 The Syrian Army units targeted Thursday the armedSyrian Army terrorist groups in Aleppo, Daraa and in other areas, inflicting heavy losses upon the terrorists and destroying their hideouts, gatherings and criminal tools.
Terrorists Surrender
As in Homs, a reconciliation agreement between the Syrian authorities and the defeated militant groups was held yesterday in Damascus to end the agony of several areas and neighborhoods around the capital, Al-Manar reporter.
According to the agreement, the terrorists abandon all their weapons and get the chance to either join the National Defense committees or to pledge that they do not commit terrorist acts anymore.