Syria
Syrian Army Continues It Advance in Eastern Countryside of Homs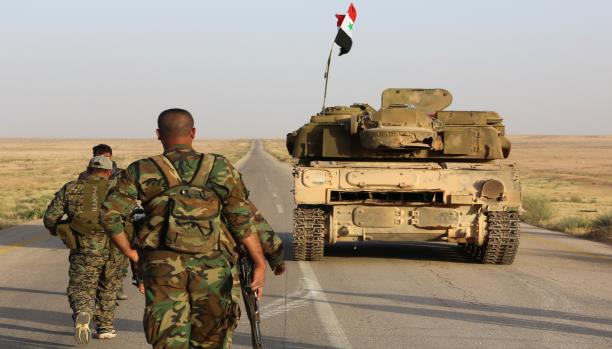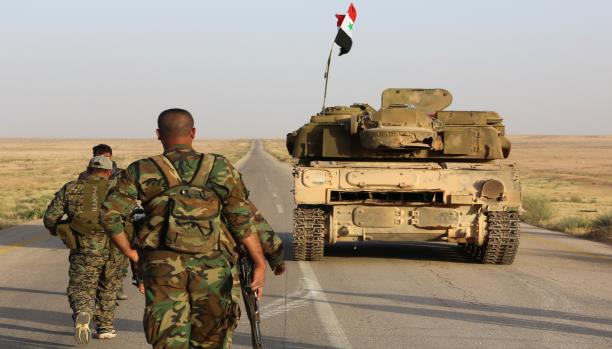 Units of the Syrian Army and Armed Forces established full control over the villages of al-Shindakhia al-Janobia and Abu Tarraha in Jub al-Jarrah area in the eastern countryside of Homs.
SANA reporter in Homs said that army units, in cooperation with allied forces, established full control over al-Shindakhia al-Janobia and Abu Tarraha villages after fierce battles with ISIL terrorists, in which large numbers of terrorists were killed while their remnants fled towards neighboring areas.
The reporter added that army units immediately combed the two villages in search of IEDs and mines and dismantled them to secure the installation of new military points in order to make them a platform for the expansion of military operations in the region.
The reporter said that army units killed and injured a number of ISIL terrorists during heavy clashes with ISIL in the neighboring village of Dohor al-Khanzir.