Syria
Syrian Army cuts all supply lines to ISIL's last stronghold in southern Syria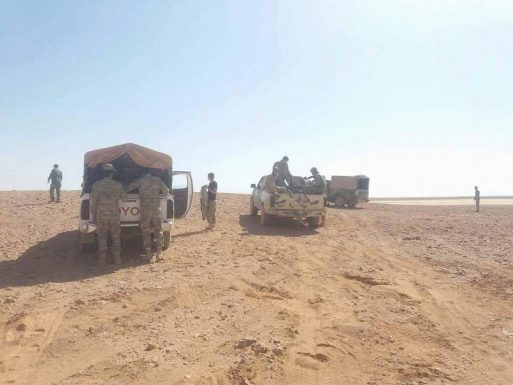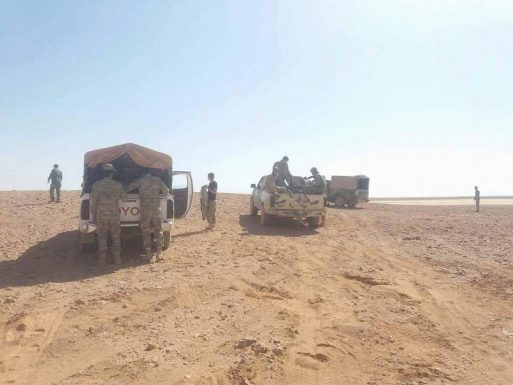 The Syrian Arab Army (SAA) has officially sealed off the entire Al-Safa Mountain after several days of fighting with the Islamic State (ISIS/ISIL/IS).
According to a military source in Damascus, the Syrian Army and their allies from the National Defense Forces (NDF) identified smuggling routes for the Islamic State this week and officially cut them off.
The source told Al-Masdar, tonight, that the Islamic State is running out of supplies, including water and food.
ISIS is now offering to release the kidnapped civilians from the Sweida Governorate in exchange for safe passage to the Al-Mayadeen countryside in rural Deir Ezzor.
The Syrian Arab Army is likely to accept this offer because it will not only secure the release of the captives, but also, it will consolidate the Islamic State terrorists to one desert region in Syria.