Syria
Syrian Army Destroys Terrorist Hideouts in Quneitra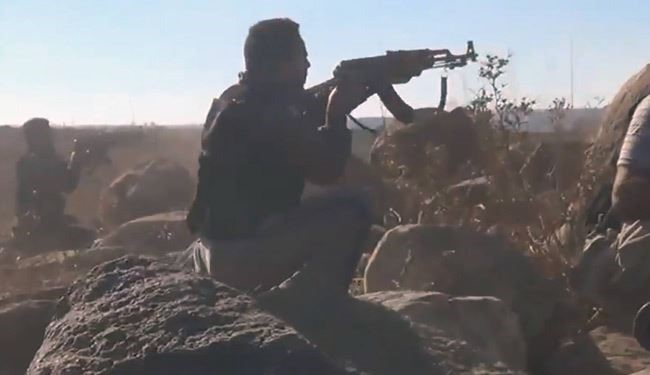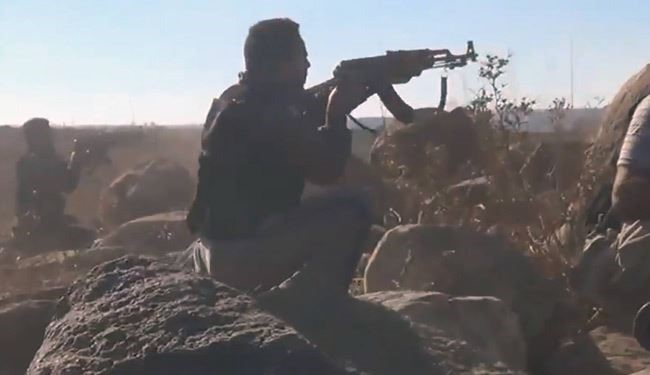 The Syrian army attacked the positions of the al-Qeda affiliate group in Syria, Nusra Front terrorists in the countryside of Quneitra, killing large number of terrorists and injuring dozens more.
In this attack the army units destroyed the hideouts of Al-Nusra Front terrorists in Ein al-Beida and Jbata al-Khashab villages in the Northern parts of Quneitra countryside, according to Syrian news agency SANA report.
Quneitra is the capital of the Quneitra Governorate in south-western Syria. It is situated in a high valley in the Golan Heights and strategically located near the UN mandate ceasefire line with Zionist regime.