Syria
Syrian Army Destroys Terrorists' Strongholds in Homs, Hama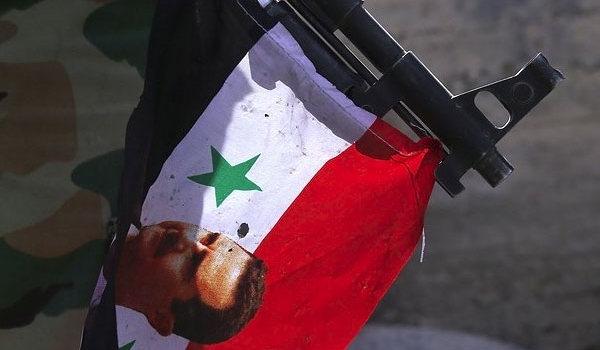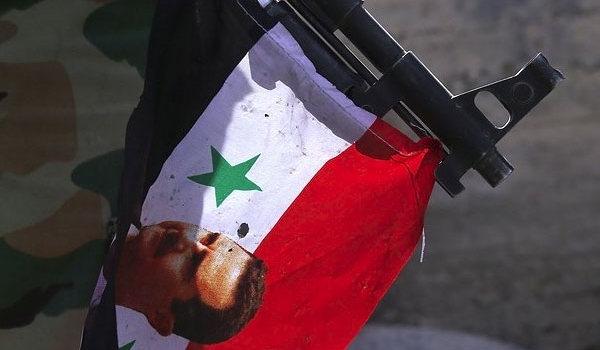 The Syrian army and air force in a series of military operations pounded and destroyed several positions and movements of the terrorists in the Northern countryside of Homs and Southern outskirts of Hama.
The Syrian army engaged in fierce clashes with the terrorists in the surrounding areas of al-Hamrat and Salim villages in Northeastern Homs.
Meantime, the Syrian army's artillery and missile units heavily pounded the military positions of the terrorists in Ezzedin, Deir Foul, al-Zafaraneh, al-Ameriyeh, Ain Hossein Jonoubi North and Northeast of Homs and Jabal al-Zarqa South of Hama, destroying several terrorists' headquarters.
The Syrian air force also heavily pounded the military positions of the Al-Nusra Front (also known as Fatah al-Sham Front or the Levant Liberation Board) in Harbnafsa town, al-Zareh village and al-Sathiat, destroying several strongholds and military equipment of the terrorists as well as killing and injuring several of them.
In a relevant development on Saturday, the Syrian army smashed the strongholds of Tahrir al-Sham Hay'at (the Levant Liberation Board or the Al-Nusra Front) in Homs province, killing one of its top commanders, military sources said on Saturday, adding that the army is preparing to cleanse the Northern parts of the province of militants.
The sources said that a large number of special army forces have been sent to Northeastern Homs along with a large number of military equipment, adding that they are missioned with purging all terrorists of al-Rastan region in Northern Homs.
Meantime, the air force, artillery and missile units of the Syrian army attacked the terrorists' positions and moves in Northern Homs and Southern Hama, inflicting damage on the militants.
Also, field sources reported that the Syrian army has destroyed one of Tahrir al-Sham's bases in the village of Ezzeddin in Northeastern Homs by missile strikes.
During the operations, a commander of Tahrir al-Sham named Abu Ramah al-Hamawi was killed.