Middle East
Syria
Syrian army destroys three command centers, inflicts heavy losses on terrorists in Aleppo,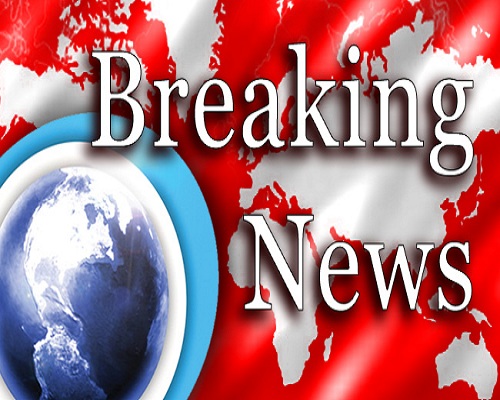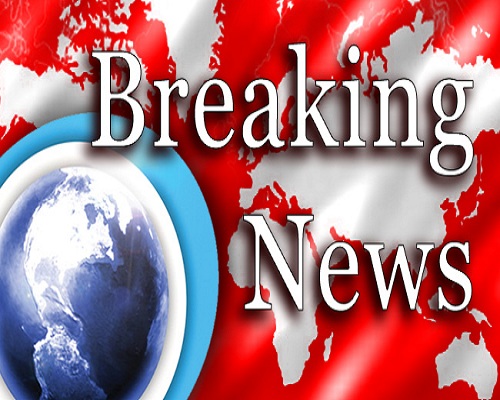 Syrian security forces have once again inflicted heavy losses on foreign-sponsored terrorists in the northwestern city of Aleppo.
The Syrian army has cleared most neighborhoods in Aleppo of the armed groups over the past days.
On August 23, the Syrian troops destroyed three command centers of the terrorists on the outskirts of the western city of Hama.
Many people, including large numbers of security forces, have been killed in the turmoil that began in Syria in March 2011.