Syria
Syrian Army Drives Terrorists out of Several Positions near Golan Heights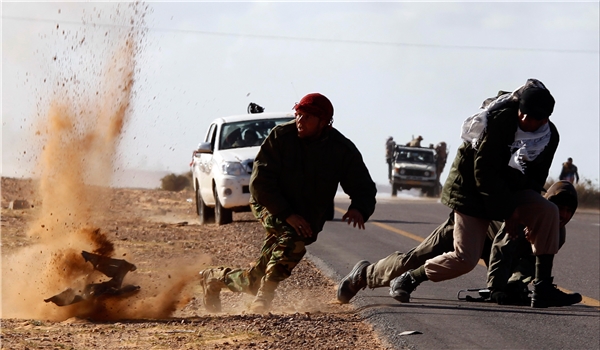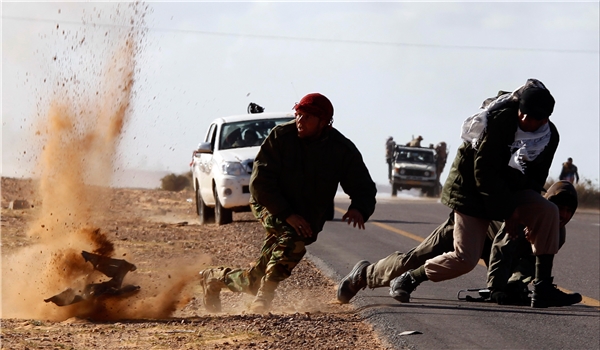 The Syrian Army resumed its military operation near the occupied Golan Heights, liberating several points from the Al-Nusra Front (Tahrir al-Sham Hay'at or the Levant Liberation Board).
The Pro-government forces broke-through militants' front-lines at the strategic hilltop of Tal Bardayah in Southwestern Damascus, seizing many points after a short battle on Monday night.
Also, a field source said that the army has laid siege on Tal Bardaya from different directions, adding that the next phase of the army operation will concentrate on imposing control over the key hilltop which will give fire control to the government forces over the important town of Moqr al-Ma'ar.
Field sources said on Monday that the Al-Nusra Front sent a large number of terrorists to Southwestern Damascus to face the rapid advances of the Syrian Army troops in the region.
The sources said that the Al-Nusra forwarded more fighters and military equipment to the battlefields in Beit Jinn region to slow down the army men advances.
In the meantime, the army's artillery and missile units shelled heavily the Al-Nusra positions in Tal (hill) Bardayah in farms near Beit Jinn, the sources added.
Tal Bardayah is located in the Northern part of the Beit Jinn pocket and has been the Syrian Army's primary objective for several days now.
The army soldiers, backed up by artillery and missile units and Air Force,  engaged in fierce clashes with terrorists in regions close to Beit Jinn and its surrounding farms.
The army's control over Kafr Hoor and its surrounding hills, strategic hill overlooking Sahl Hineh, Kafr Hoof and Beit Tima has enabled the army to tighten noose on terrorists in Beit Jinn region and farms.