Middle East
Syria
Syrian Army drone strike kills commander of Turkish-backed group
The Syrian Arab Army (SAA) carried out a new drone strike over the Idlib countryside that targeted the commander of a Turkish-backed militant faction.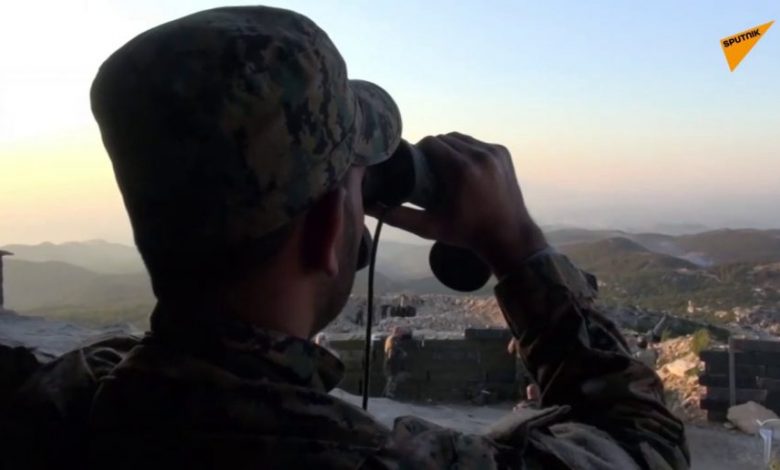 According to a field report from the Idlib Governorate, the Syrian Arab Army drone targeted the positions of the so-called "Syrian National Army's" 1st Brigade, as they attempted to move across the front-line town of Al-Bara'a.
The report said the drone strike hit the vehicle of the 1st Brigade's commander, "Abu Ahmad", as he was making his way across the front-line town.
The Syrian Arab Army has recently increased their strikes on the Idlib front-lines, as they continue to target the militant movements along this imperative axis in northwestern Syria.