Syria
Syrian Army enter southwestern Idlib for first time since 2014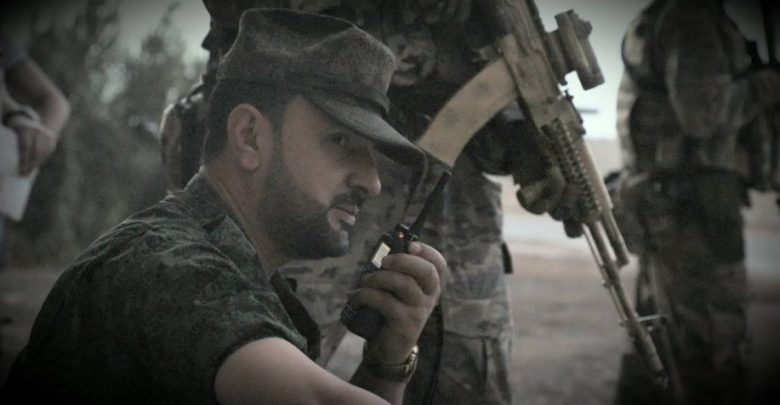 The Syrian Army's Tiger Forces advanced through the terrorist defenses and seizing their first town along the southwestern axis of the Al-Zawiya Mountains of southwestern Idlib.
Since capturing Qasabiyah in southwest Idlib, the Syrian Arab Army has found themselves under attack on a number of occasions at the aforementioned town.
However, the terrorists have been unable to reclaim Qasabiyah despite having the ground advantage at the Al-Zawiya Mountains.