Syria
Syrian Army established control over the villages of northern countryside of Aleppo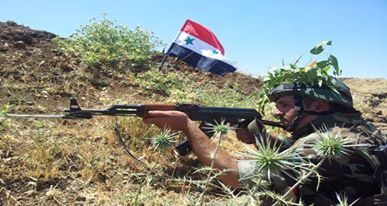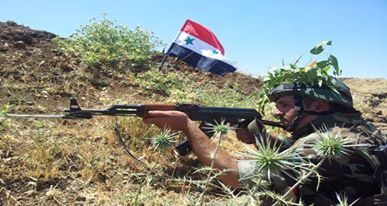 Units of the armed forces established control over the villages of Tallet al-Madafeh, Tallet Sifat, Handarat and the Point of four-way intersection west of Sifat in the northern countryside of Aleppo, according to a military source.
The source told SANA reporter that the army units assumed control of the aforementioned areas after having eliminated big numbers of terrorists, in addition to destroying scores of vehicles which the terrorists were using.
The army units, the source noted, are continuing to hunt down fleeing terrorists in those areas.