Syria
Syrian Army Expanding Safety Zone around Deir Ezzur Airport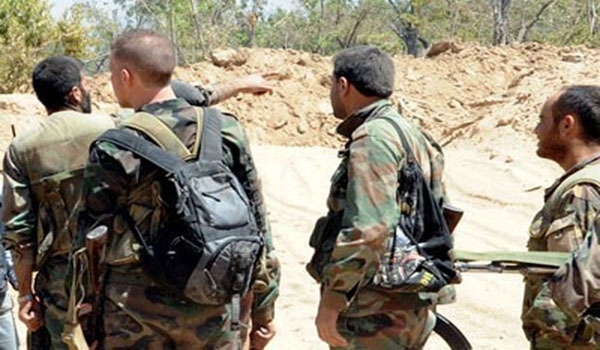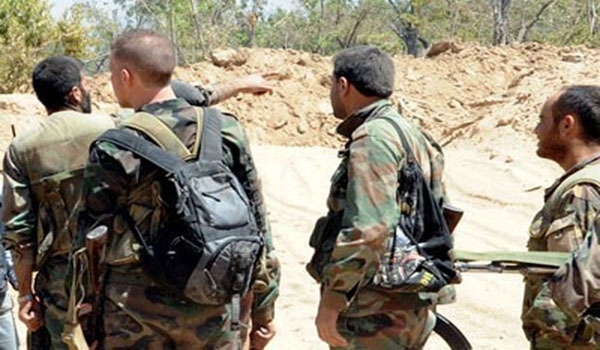 The Syrian army continues its march in the Eastern province of Deir Ezzur, specially to mop up the surrounding areas of Deir Ezzur military airport, dispatches said on Tuesday.
The ISIL terrorists were pushed back for another kilometer from the surrounding areas of Deir Ezzur military airport as the Syrian troops liberated the village of Jufrah near the military airport.
On Monday, ten ISIL militants were killed in an operation carried out by the Syrian army and national defense forces who had infiltrated into terrorist ranks and defensive positions in Jufrah village.
Pro-armed groups' websites admitted that the army soldiers deceived ISIL gunmen in the perimeter of Deir Ezzur airport, and swept into one of their positions killing more than 14 terrorists, after playing a trick on them by wearing Afghan uniforms.
Syria was hit by a violent unrest since mid-March 2011, where the western media reports accuse countries, mainly the US, Turkey and Saudi Arabia of orchestrating the conflict in the country and providing terrorist groups with money, weapons and trained mercenaries.
On May 2011, Syrian army launched a wide-scale operation against armed groups and gunmen operating in the country, who started escaping the army blows and crossing the border into Lebanon.