Syria
Syrian Army expands their presence over multiple areas in Al-Zabadani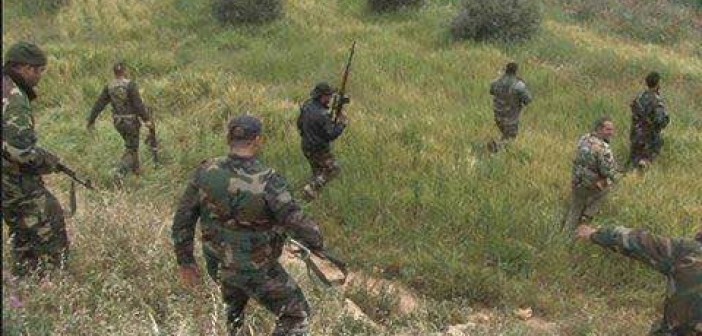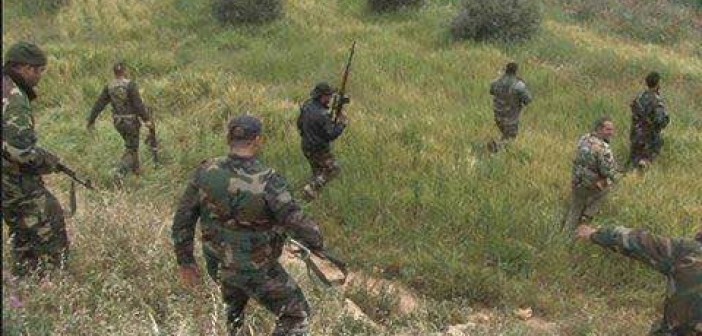 The Syrian Arab Army's (SAA) offensive is in full-swing at the Al-Zabadani District, as the latter continues to secure border-crossings into Lebanon with the help of their allies from Hezbollah (Party of God) and the National Defense Forces (NDF).
On Wednesday morning, the loyalist forces launched a fierce assault on the Al-Qaeda linked "Al-Nusra Front" (Jabhat Al-Nusra) at Tal Al-Bastan and Tal Al-Saroukiyya in Al-Zabadani, leading to a breakthrough for the pressing loyalist contingents in this mountainous area on the border of Lebanon.
Yesterday, the SAA attacked an Al-Nusra Front contingent at Al-Madaya, killing 16 militants and capturing their alleged leader. The SAA released photos of the captured supplies they confiscated following the battle and a picture of the captured Al-Nusra Front commander – his identification is pending.
According to a military source, the SAA controls 90% of the Al-Zabadani District; however, the majority of the city itself still remains under the control of the Al-Nusra Front and their allies "Liwaa Suqour Al-Zabadani" (Falcons of Zabadani Brigades) and "Liwaa Suqour Al-Sham" (Falcons of the Levant Brigades).
The source also added that intense clashes were reported south of the mountainous village of Bloudan and northwest of Al-Zabadani during this frigid morning.