Syria
Syrian Army Forces Discover French, European Munitions at Terrorists' Positions in Hama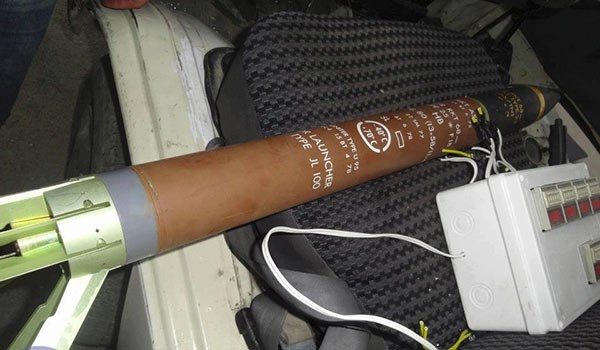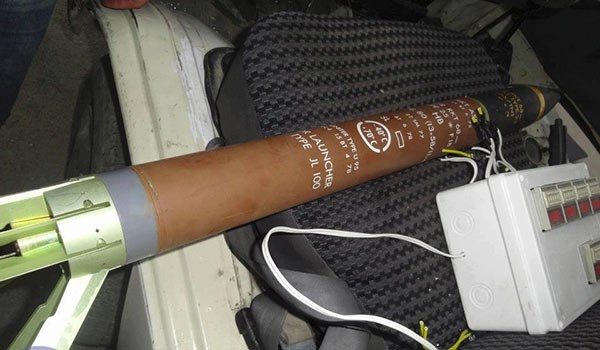 Media sources disclosed that the Syrian security forces have found a depot of French and European ammunition in Northern Hama.
The Arabic language al-Hadath news website reported that the Syrian forces seized an ammunition depot of terrorist groups in Northern Hama containing 45 French 68mm rockets and missiles charged with highly explosive warheads.
The forces also found a large number of 81mm mortar shells made in Europe.
Media sources disclosed in late December that a number of depots were discovered in the newly-freed districts of Aleppo city with a large volume of arms and ammunition that were mostly US-made.
The Russian language daily, Izvestia, reported that the militants left behind several arms depots in the Eastern districts of Aleppo city with a large volume of the weapons, mostly made in the US, adding that the weapons had been supplied to the terrorists in disguise and under the cover of humanitarian aid convoys.
"We have seized several arms depots worth millions of dollars. A large part of the weapons are made in the US. We were not surprised because Damascus had announced many times that the so-called moderate opposition groups were receiving weapons via Turkey and with the funding of the Persian Gulf Arab countries. Meantime, some of the weapons and ammunition had been looted from the army's depots," a high-ranking Syrian security official said.
Former Russian diplomat and expert in Middle-Eastern studies Viacheslav Motozov also said they accused Russia and the Syrian forces of targeting humanitarian aid convoys, but it was revealed that the trucks of the UN and certain humanitarian organizations were not carrying food stuff but were transferring a large volume of arms and ammunition worth millions of dollars.
Commander of Russia's International Mine Action Center Ivan Gromov disclosed in December that a large volume of weapons, manufactured in the US, Germany and Bulgari, were discovered as Russian sappers were on a mine clearance mission in Eastern Aleppo.
"Ammunition and large-caliber arms together with rockets for Grad multiple launch systems have been found there. The shells have been produced in Germany, the United States and Bulgaria," Gromov said.
The Russian combat engineers also found 122mm mortar shells, rockets for multiple launch rocket systems, hand grenades, grenade launchers and howitzer projectiles in one of the militants' headquarters, the commander said, adding that the ammunition discovered there were in such a large quantity that they would be enough for a battalion.