Syria
Syrian Army Forms New Volunteer Force to Intensify War on Terrorism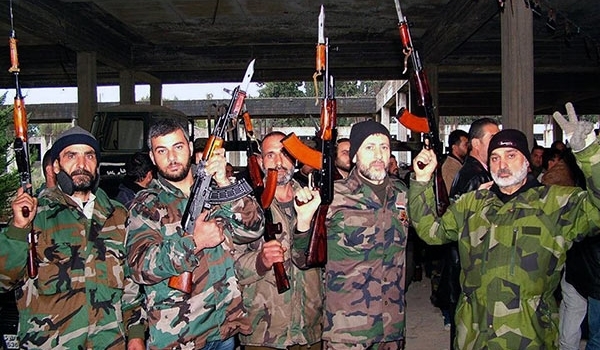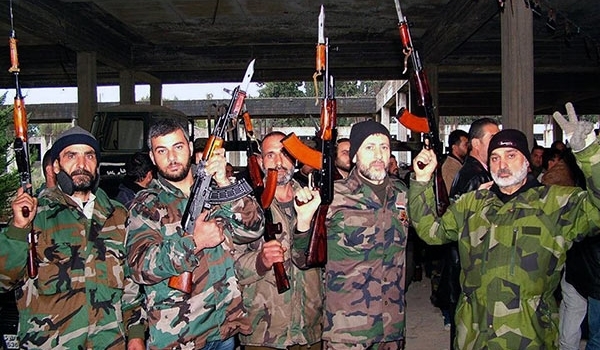 The Syrian Army has formed a new volunteer force known as the Fifth Combat Corps to reinvigorate the country's defense capabilities.
The Syrian government announced formation of a new popular force named the Fifth Combat Corps as the Iraqi parliament approved a bill to annex the country's volunteer forces, Hashd al-Shaabi, to the Iraqi Armed Forces, FNA dispatches said.
The Saudi paper, al-Arab compared the Fifth Combat Corps with its Iraqi counterpart, saying the Fifth Combat Corps consist of volunteer troops who want to defend Syria and are considered as the Syrian President's Hashd al-Shaabi.
The Saudi paper claimed that Russia and Iran have assisted the Syrian army with the formation of the Fifth Combat Corps, adding that senior military experts have been assigned to train the members of this corps.
The Fifth Combat Corps will start its mission after four months of coordination and training, while opposition groups are on the verge on complete collapse due to internal conflicts and clashes with Syria's resistance forces.
The Fifth Combat Corps is most likely to take part in battles against the terrorists in Northern Homs, Idlib and Raqqa.
The exact number of the volunteers in the Fifth Combat Corps is still unclear, but each corps is normally comprised of four divisions and each division is made of around 30,000 soldiers.